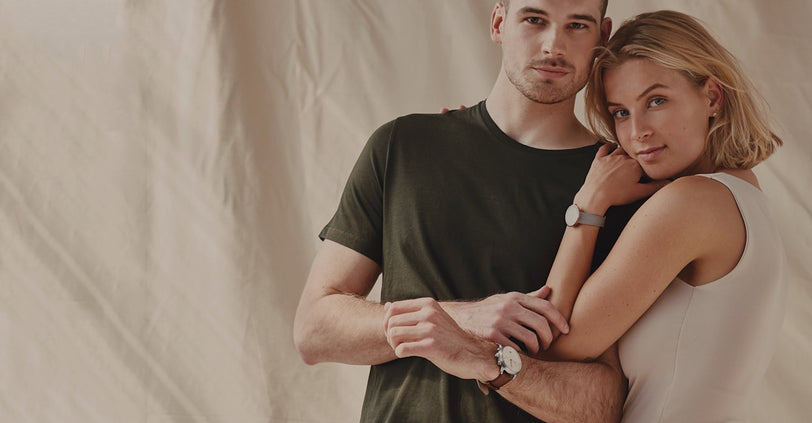 Best Titanium Watches in 2021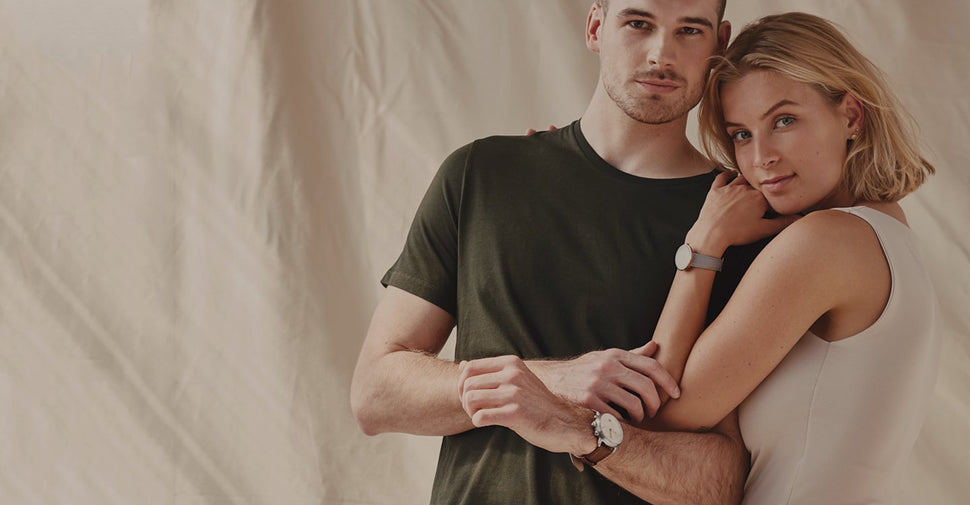 The best titanium watches do not get their branding from being made from this metal only.

They have come to define a new class for themselves in the metal industry. Where we have stainless steel mostly calling the shots, it is fine to see that these titanium picks are making a strong case for themselves.
The good news is that they are everywhere today – from the rugged field watch to the dive-inspired water-resistant watch and dress watch options too.
Today, we explore the world of the best titanium watches to ever come out of the stables of any reputable watchmaker.
Read More
Read Less