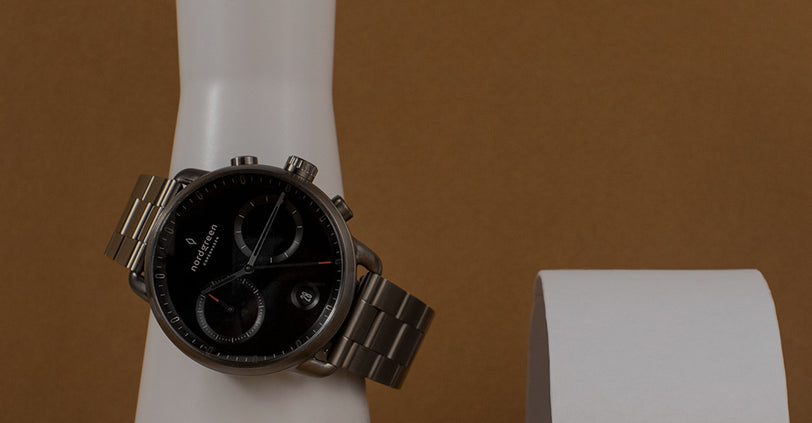 Black on Black Men's Watch Collection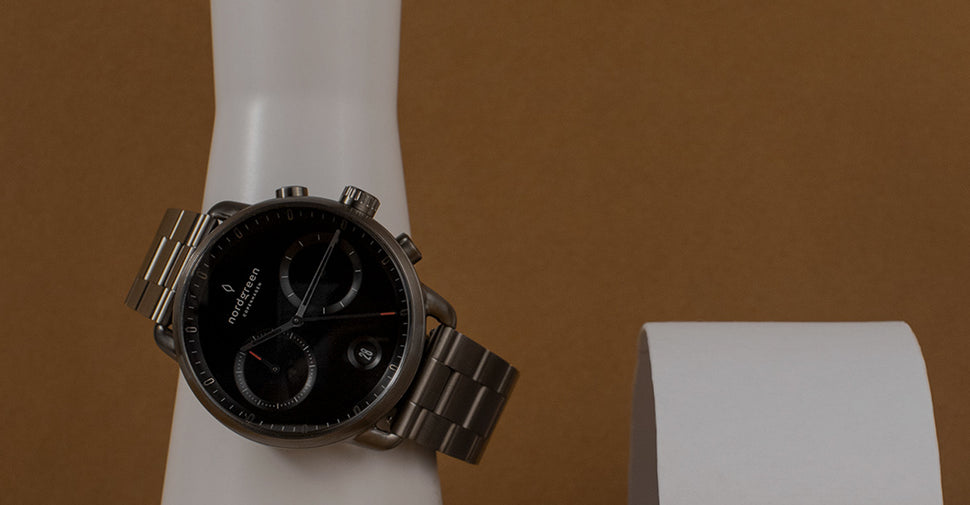 Some things simply belong together:
Like butter on bread, Romeo and Juliet, and a fine black on black men's watch on a modern man.
The black watches for men movement might be a classic one, but that does not make it less relevant today. Decking out a watch in all-black colors – from the finish on the metal frame to the dial and strap/ band material – will never go out of style.
After all, this is 2021 – the turn of a new decade – and here we are, still discussing these eye-catching watches.
Read More
Read Less