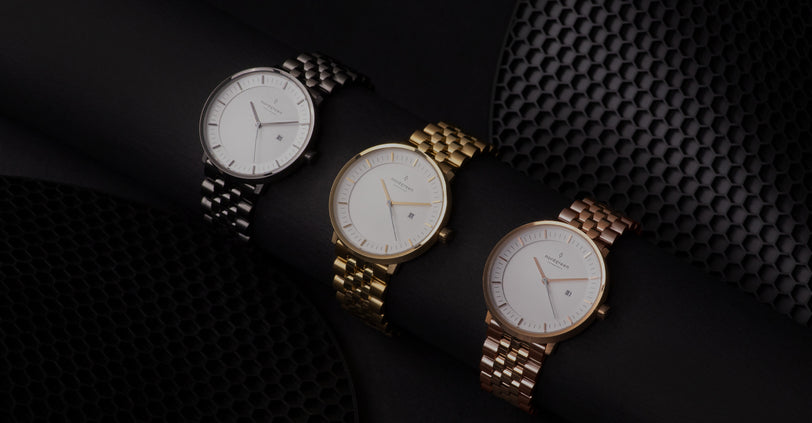 Classic Watches for Women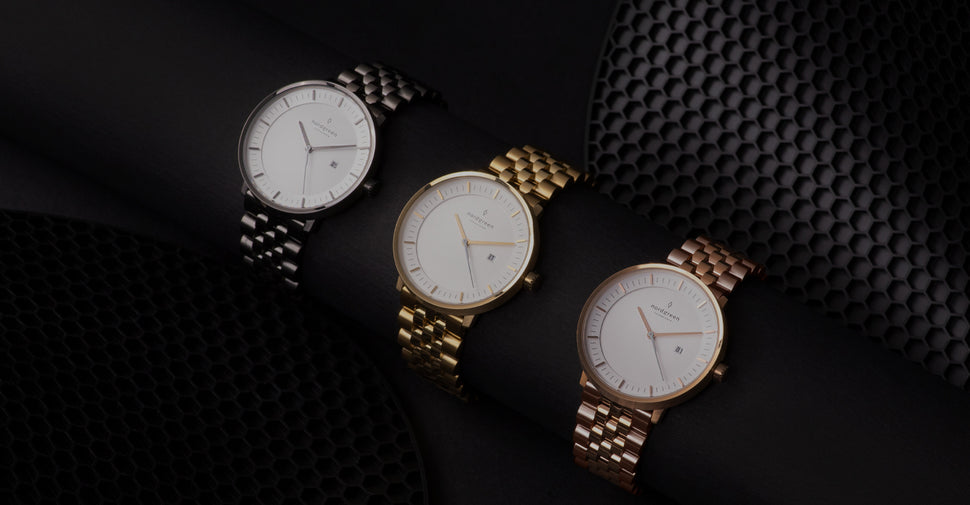 Female watches are meant to be classic. Why not invest in a luxury watch brand that considers comfort and appeal on a woman's wrist. Classic watches for women are those that remain in fashion through any trend.
Nordgreen represents the cutting edge of classic watches for women that adhere to Scandinavian minimalist fashion principles. The best watches are not over-the-top. Instead, they are understated just enough to make a memorable statement.
Our designs for classic women's watches match any look effortlessly so that you may be able to wear these watches with confidence no matter your fashion sense. What's more, our eye-catching watches are customizable, so you can choose an everyday stainless steel watch that suits your style, then add or remove specifications, per your preferences.
Read More
Read Less