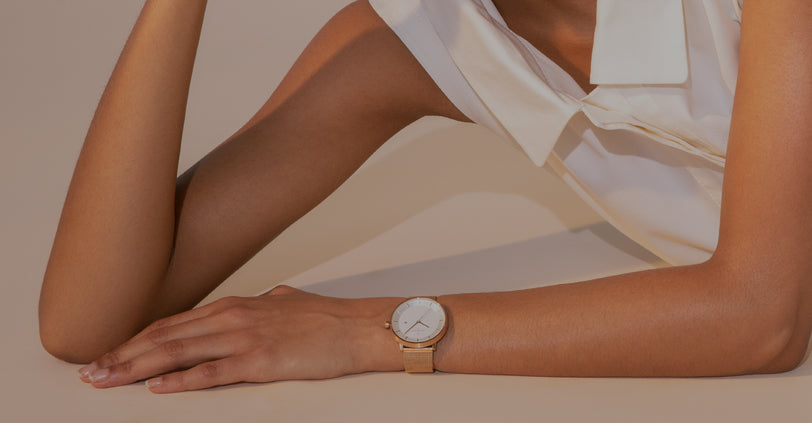 Minimalist Women's Watches
EXPLORE


minimalist WATCHES


FOR WOMEN
Find your new, favourite watch and for a limited time, use the code FREESTRAP at checkout and get *drumroll* – a complimentary strap for all watches in our core collection.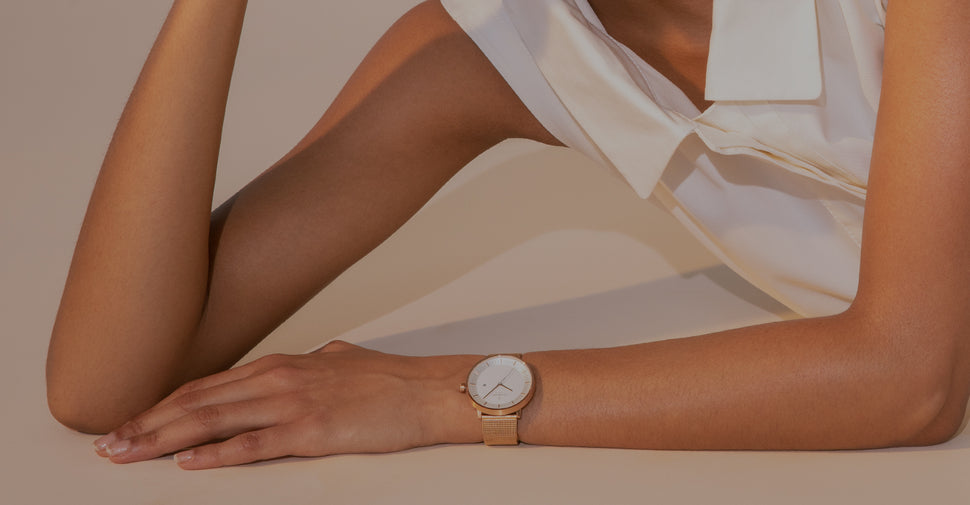 Coordinating the right look for the different modes of your busy schedule from work to play needs to come together effortlessly. Wearing one of Nordgreen's minimalist women's watches is an excellent start to accessorizing with ease. 
Our Women's Native Lille 32 mm watches minimize any complications that may come with an ornate timepiece, balancing only the essential components for flawless time-keeping and the rounded case and transparent hourly marks of its minimalist, Scandinavian design.
Even when you choose it with a rose gold case, and a rose gold mesh strap, your new Women's Native Lille 32 mm will never overshadow the look that you're aiming to show off.
Read More
Read Less
FREE SHIPPPING & RETURNS INCLUDED.