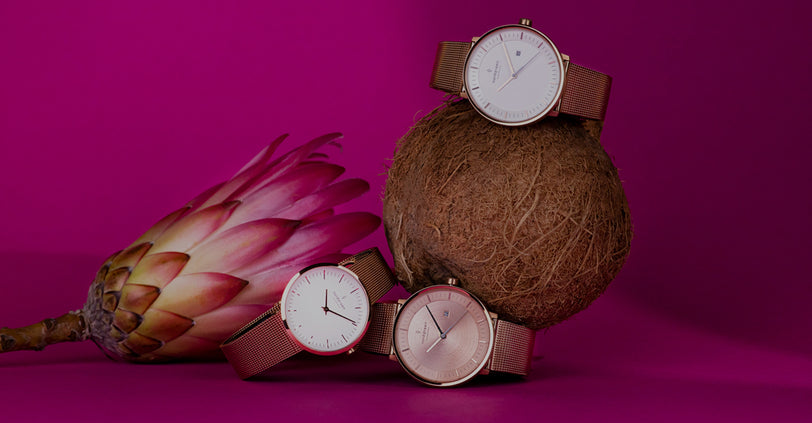 Flight Attendant Watch
Find your new, favourite watch and for a limited time, use the code FREESTRAP at checkout and get *drumroll* – a complimentary strap for all watches in our core collection.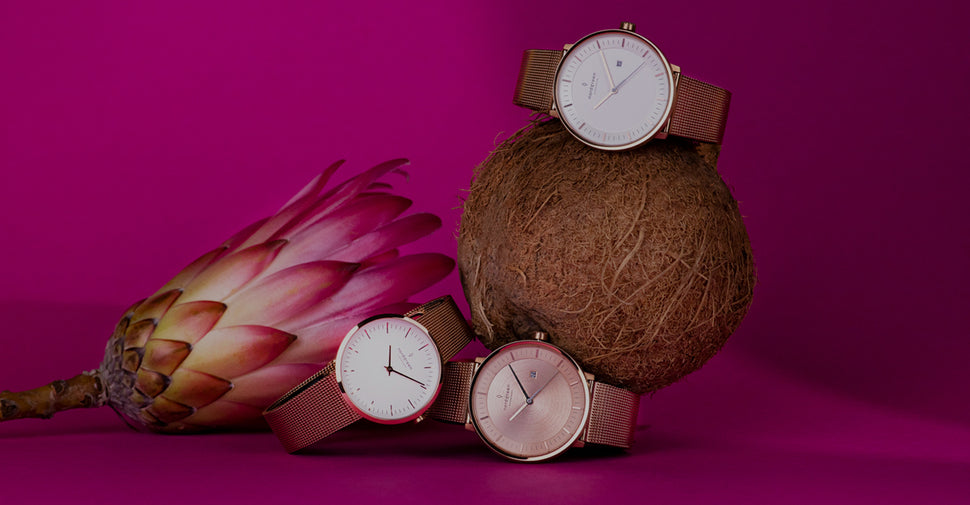 Flight attendants spend most of their days traveling through the wild blue yonder. They might feel disconnected from normal life, with the landscapes passing by rapidly below and the frequent crossing of the time zones.
Flight attendants need to find a way to stay grounded, and the reliable timepiece is the sort of accessory that can provide a little stability in this jet-setting lifestyle. That is where a good flight attendant watch comes in handy.
The best flight attendant watches should have a few key features, with function and appeal that'll suit any situation in the air.
The watch should also be durable for the maximum value for money, but finding a watch with the right combination can be hard work. That's why we've stuck to a simplified range of high-quality timepieces. We only have four models in total, but allow a wide range of customizations.
Read More
Read Less
FREE SHIPPPING & RETURNS INCLUDED.