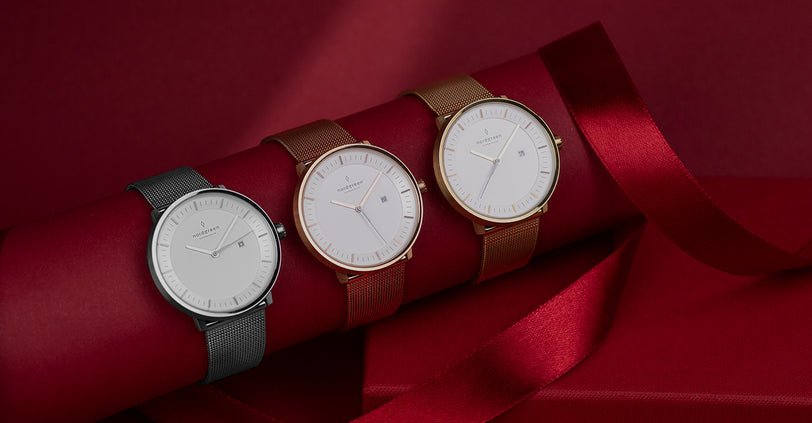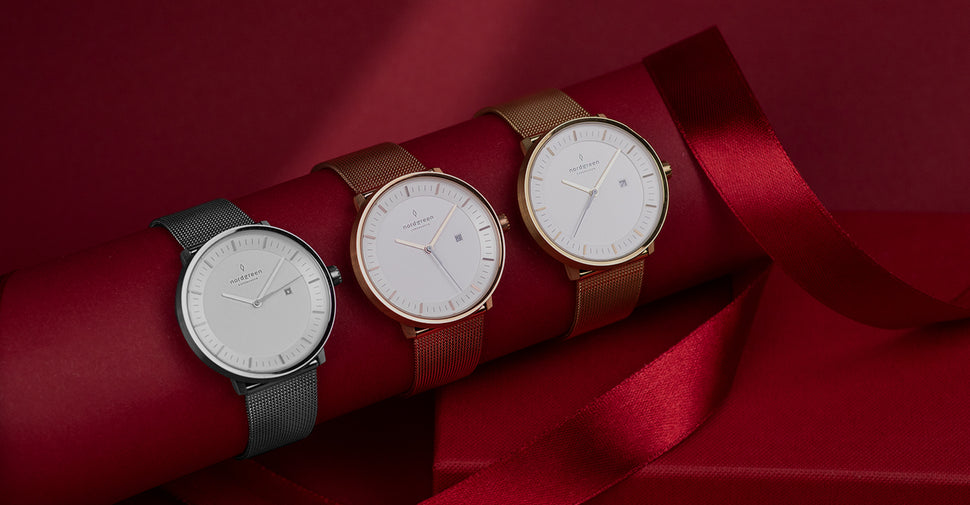 Our 36mm watch collection series is designed to appeal to watch lovers who can only use small watches lest the timepiece looks out of place on their wrists.

In most cases, this kind of timepiece sits on the wrists of women since they have smaller wrists on average. While men are supposed to have the bigger wrists, they don't always start like that – so we have designed the small watch that suits an emerging man also.
Whether you are getting a lady's wristwatch, buying for a man with a small wrist, or a growing young man that is suited by this watch size, we have the sweet spot right here for you.
Read More
Read Less