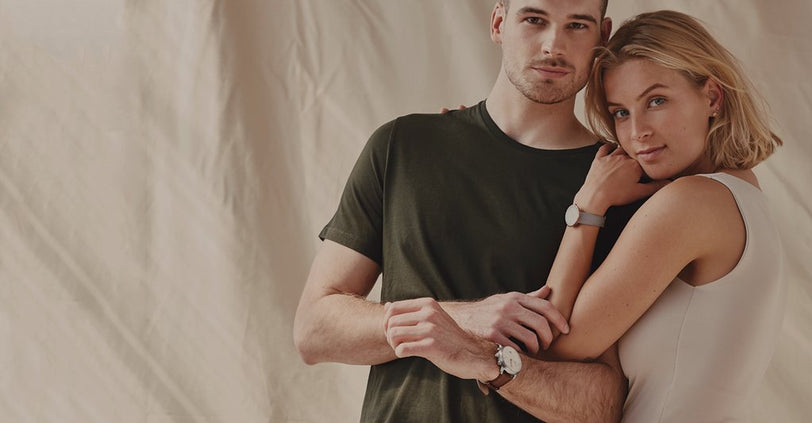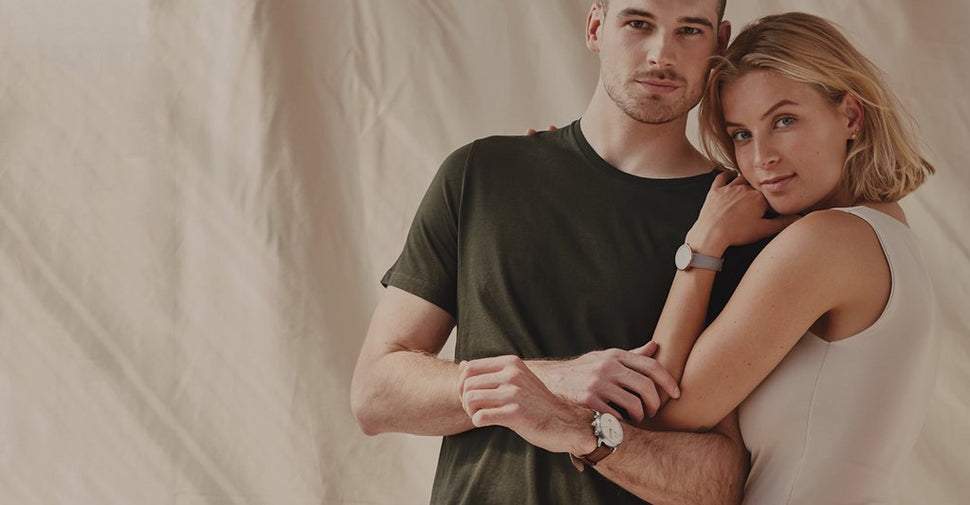 Everybody is looking for the best sapphire watches.
Sapphire is an excellent choice when it comes to watches for men and women. It is sturdy and robust, and you won't have to worry about getting scratches all over the gorgeous sapphire glass watch.
If you have been looking for excellent and affordable sapphire watches, you will be blown away by the choices you have from Nordgreen.
The Pioneer is one of the few fantastic sapphire watches under $300. It features a two-piece dial plus an asymmetric second hand that merges into exceptional design.
Read More
Read Less