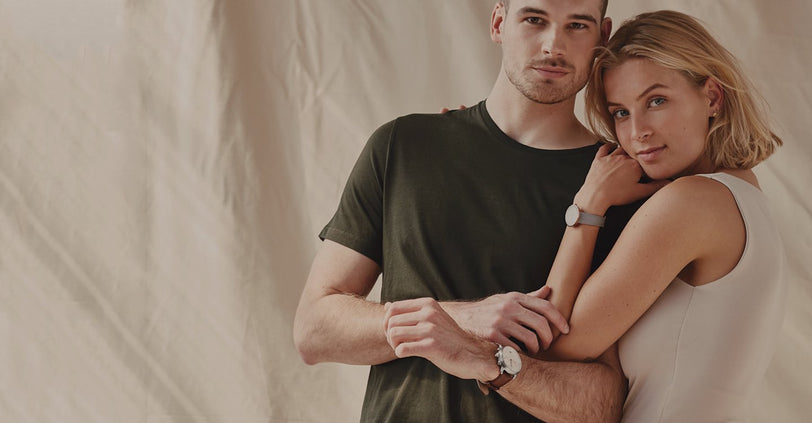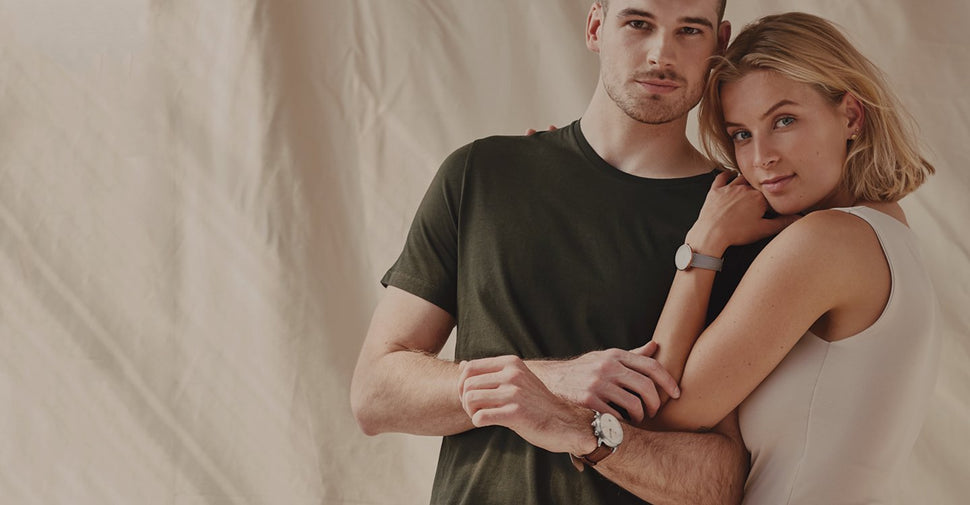 Getting a gift is all cool and fun until you have done it several times and run out of gift ideas. It is normal to get less creative when you have bought quite some gifts for adult children. Turning to gift cards or home/kitchen decor items is a safe but boring choice. We recommend spending your money on more fun and personalized gifts.
If you have a difficult time gifting your grown children, there are several gifts for adult children available at Nordgreen. Hopefully, this lift of gift ideas for grown-up kids can guide you towards getting a better gift for your adult son or daughter this Christmas.
You and your grown children must have been through a lot in recent years, so it is only appropriate that you get them the perfect Christmas gifts. These Christmas gifts should be more than a celebration of a joyous season. It would mean the world to your grown children, and it would also say a lot about what you feel and how you respect and love them.
Read More
Read Less