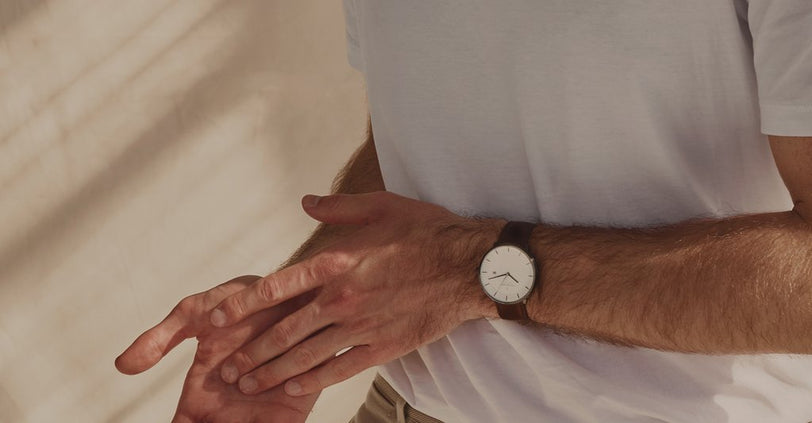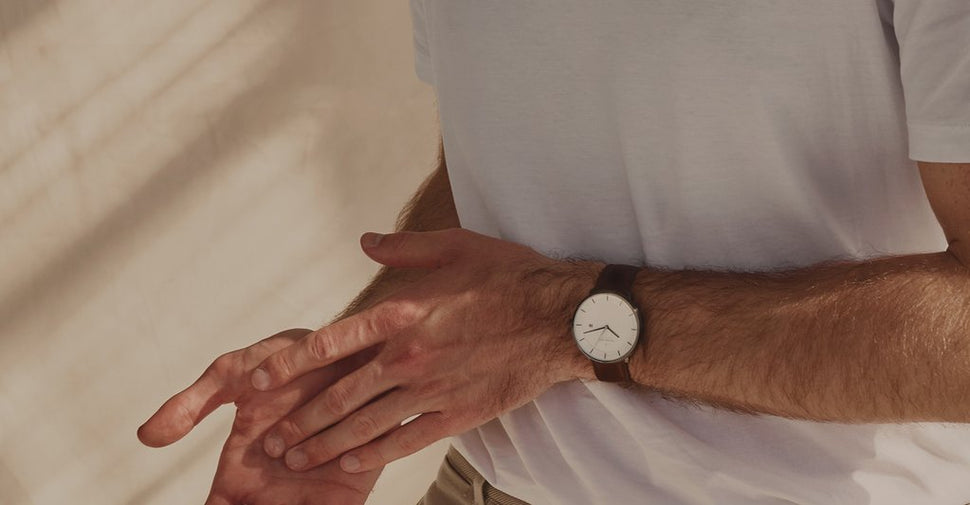 Nursing is one of the toughest jobs in the world. Nurses save lives, deal with an onslaught of crises every day, and comfort families, never off their feet for more than a few minutes during grueling shift work.
Doctors receive all the applause, but nurses are undeniably the backbone of the hospital and crucial to whether it functions optimally or not.
We have dedicated this post to the unsung crusaders of the field: the nurses.
We dig deep to come out with the best five watches that can make a nurse's job easier. We're well aware that anything that takes the smallest pressure off is significant in this line of work.
We're focusing on male nursing watches because they're a rare find and a growing industry. The watch must have everything that a medical professional would want, including comfort, durability, and the ability to make pulse-taking infinitely easier.
Read More
Read Less