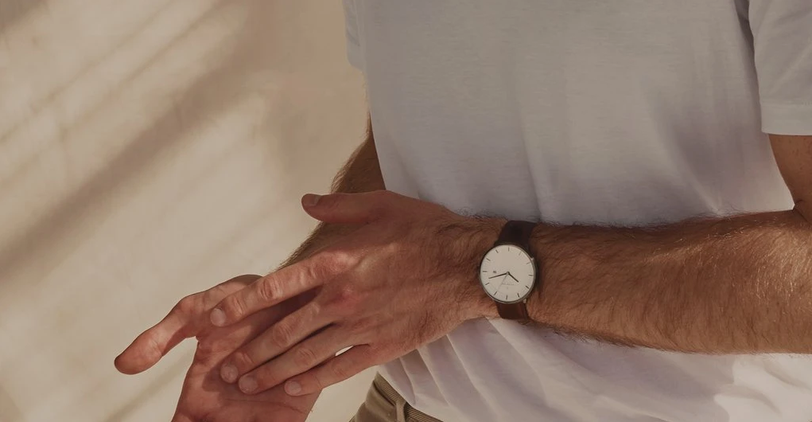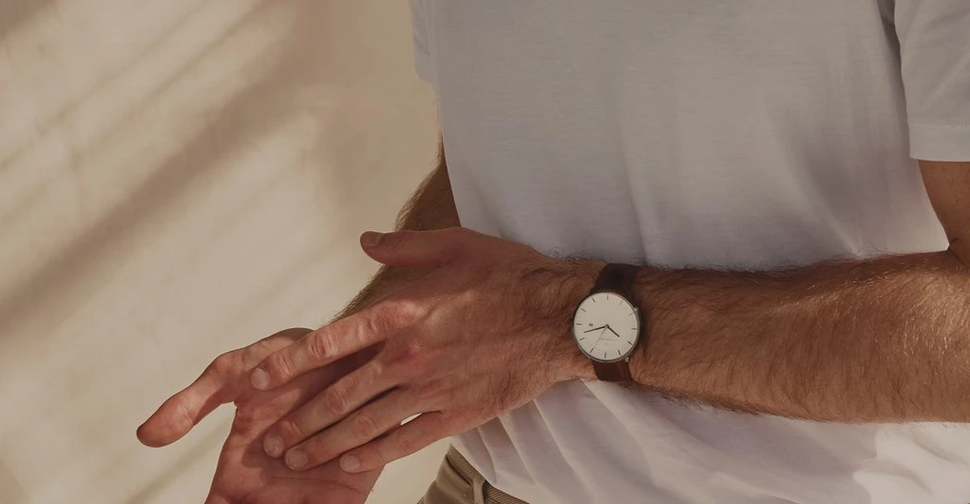 Although an unconventional watch band material for the gender, these gold mesh watches bring the specific allure of the modern man to the table.
The unmistakable touch of class on these watches takes a clear position to bring something new to the table. Enough to make a solid fashion statement without worrying about your watch stealing all the shine, the mesh band material is the new thing that all the cool, classic men are throwing down for.
You can get your specific color options of choice from a most reputable brand like Nordgreen, pair that with the desired series, and have the next best order around your wrists in no time.
Read More
Read Less