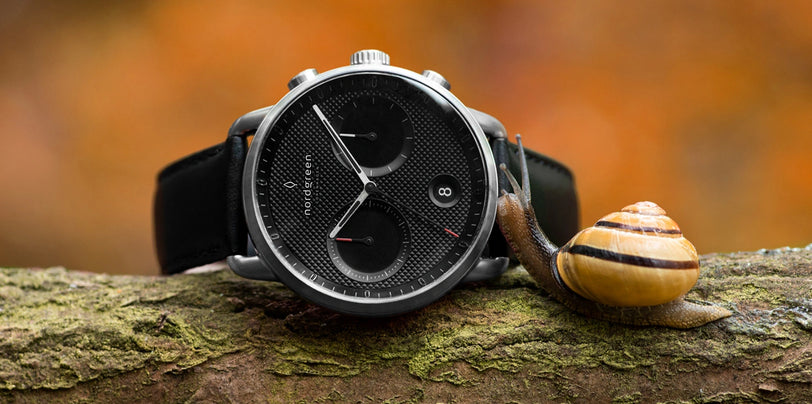 Scratch-Proof Watch Collection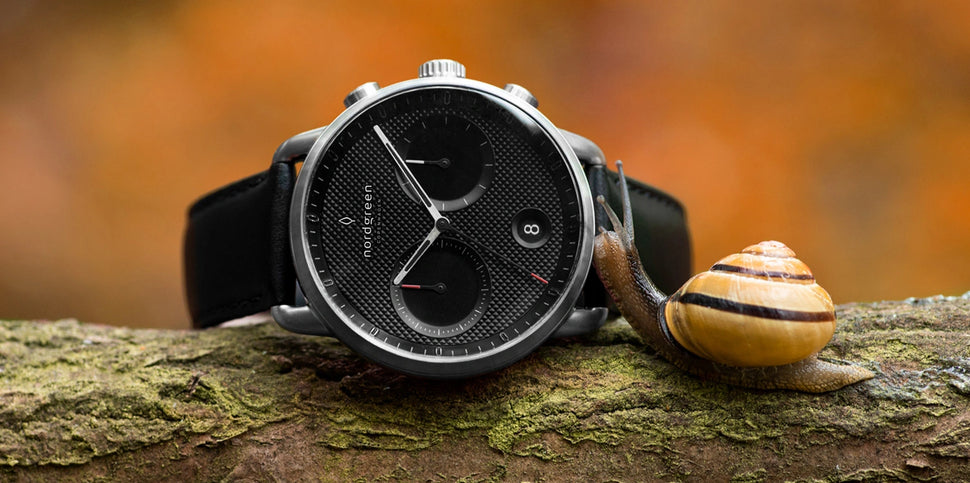 Watches are the type of accessory that is worn every day. Most watches are designed to suit various occasions and can last for years.  
You may wonder what's so special about scratch-resistant watches?
If you only own one or two watches, you need a wristwatch that can handle frequent wear. The good-quality and scratch-resistant watches are perfect for people who take part in active jobs and sports, for example. These watches are also useful when you are in the great outdoors, as it protects the mechanism from scratches against sand and rocks.
If your lifestyle is active and you are looking for a watch that is durable, scratch-resistant watches are an ideal choice.
Read More
Read Less