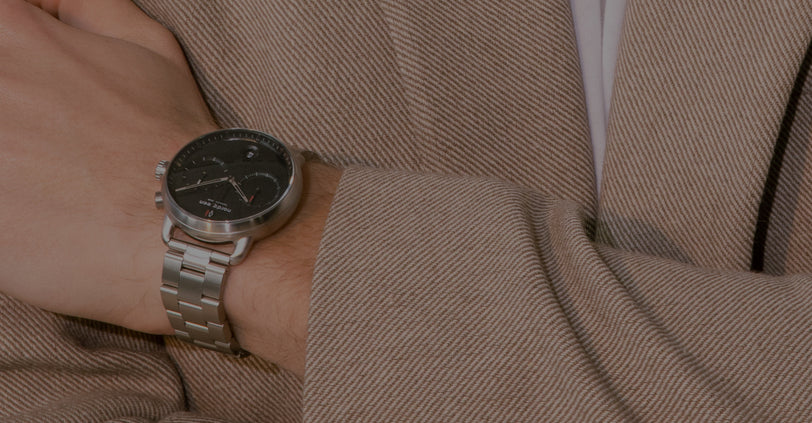 Silver Watches For Men
Black Friday deals have never been better at Nordgreen.
Up to 50% off watches and some great daily deals on top.
Amazing offers for you, and for gifting.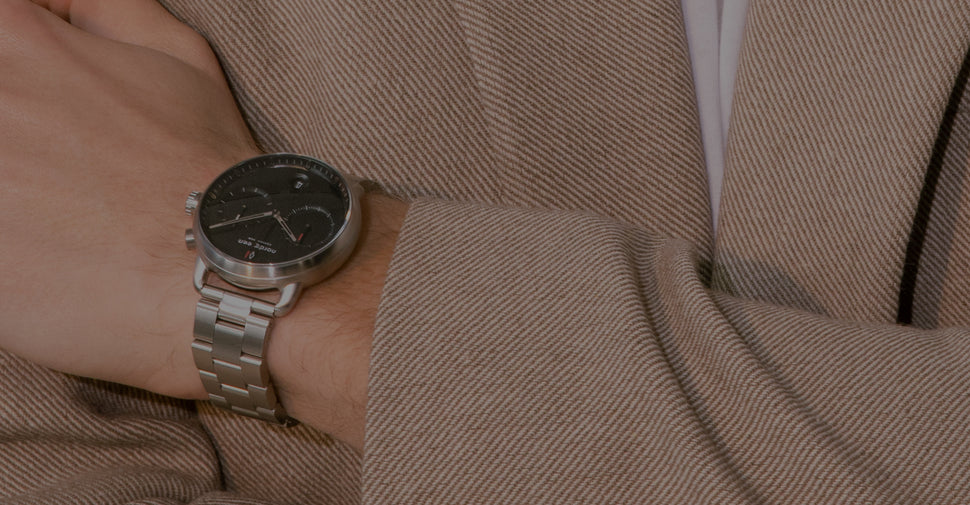 Will you believe me if I say that the silver watches for men aren't made of silver anymore? Nowadays, the term refers mostly to the color, not the material itself. But not long ago, these watches were the most common things. Of course, that was the time of the pocket watches. At that time, men's watches weren't just timepieces; they were a status symbol.
But, with the rise of stainless steel, the battle was lost by silver. Nowadays, the most commonly used material is 319L steel.
Read More
Read Less