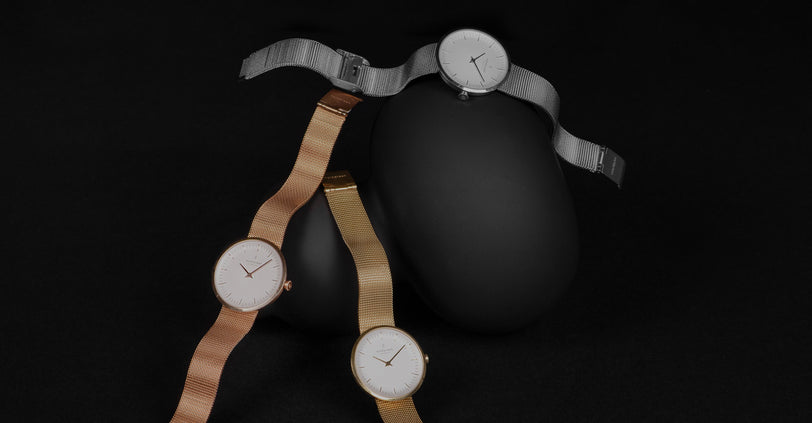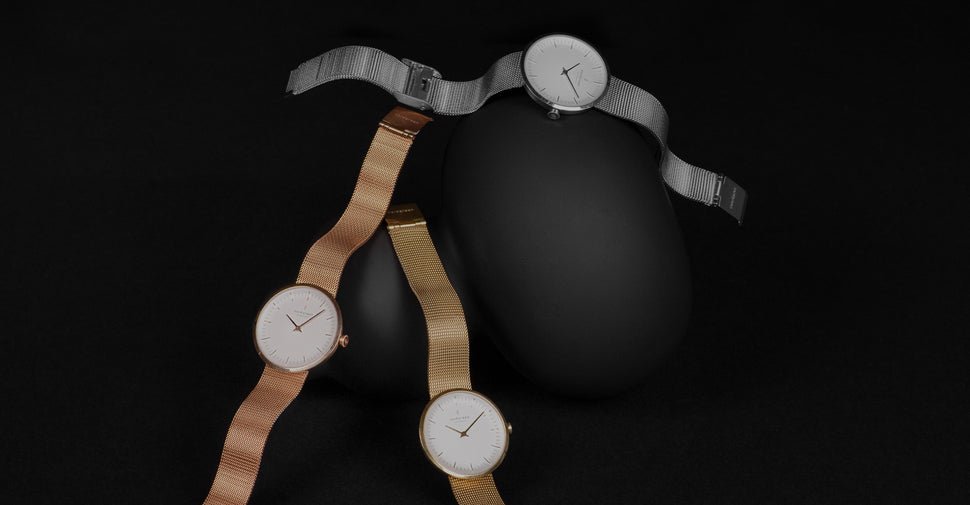 For the average-sized women's wrist sizes, we offer our women's 36 mm watches. Even for the petite wrist, the 36mm is a worthy selection to boast something bold on your wrist.
Our Philosopher 36mm women's watches, will captivate your eyes to its center with its two-part, conically-shaped dial. 
Or if you prefer to keep it simple, our Native 36mm women's watches are one of the bestsellers in our women's watch collection.
Each of these eloquently Scandinavian designed watches fits with our 18mm watch straps with a broad selection of strap textures for you to choose from. 
Read More
Read Less