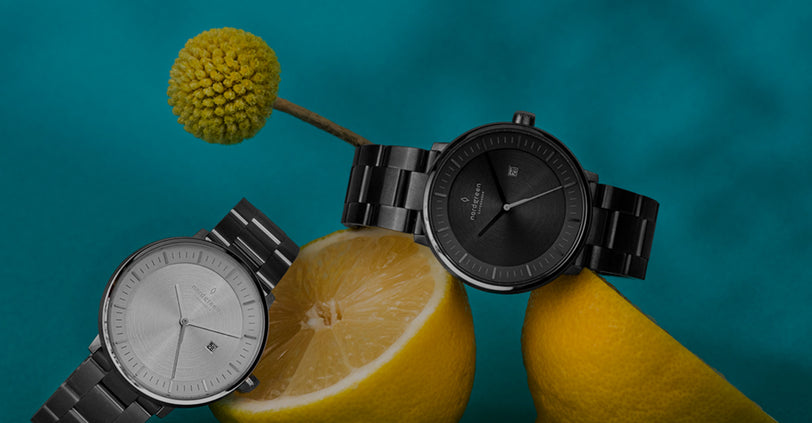 Women's Stainless Steel Watch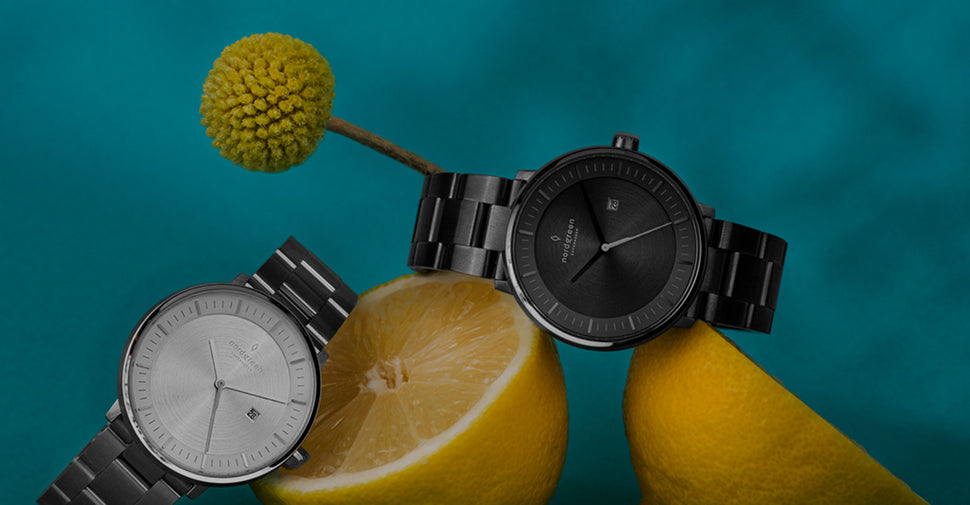 Break away from the pack with stylishly designed, premium and high-quality stainless steel women's watches for ladies that are as confidently fashionable as you. Pair your outfit with top-tier accessories like this one to bring out your bold style statement without making too much of a fuss.
Having designed a close order of exclusive and elegant accessory pieces that continue to rise to the occasion at the right price, every Nordgreen woman is a winner in these watches.
Read More
Read Less