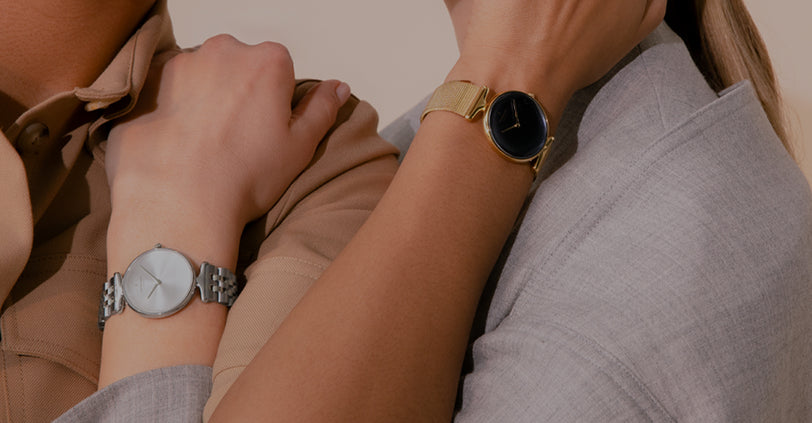 Women's Rose Gold Watches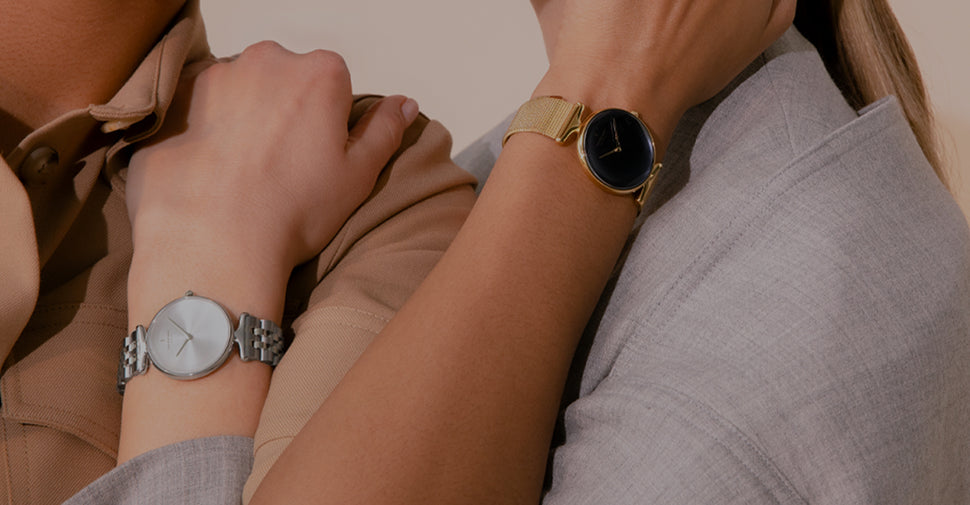 Show your affection for that special someone or to treat yourself with our women's rose gold watches. They're a great accessory to compliment your style!
Nordgreen's rose gold watch for women are an example of elegance, meeting a rich shade of pink. Combined with copper, gold, and silver for the perfect blend that maintains an ageless glow that never tarnishes. We keep our watch designs minimal in their detail because life's complicated enough. See how our rose gold suits our combination of dial colors and straps just below.
The moments that you'll spend gazing at the rounded edges of our Native Lille watch in rose gold will make you the envy of your admirers. Carrying the smallest size in our selection of women's watch cases 32mm is sometimes all a woman needs to show off on her wrists. Of course, if you prefer, the Native Lille comes in 36 and 40mm as well. 
So, how deep is your desire for a subtle detail that foreshadows endless possibilities? The Infinity watch in rose gold highlights just how in-depth we're willing to go to bring simple details to life! With a dial that curves upward on its edges and its hourly marks elongated along the curvature of the dial, symbolizing an uninterrupted flow of time. The Infinity Rose Gold is about the sweet, golden moments in your life. 
Conically shaped with an elevated case, the Rose Gold Philosopher is a strong contender of things to talk about while meeting up with friends. The precise, brushed edges of its rose gold case definitely add this watch to the ranks of nice watches for women. 
A rose gold mesh strap is the trendy choice for our women's watches. Dare to be different when you select additional straps from our watch strap bundle deals!
Read More
Read Less