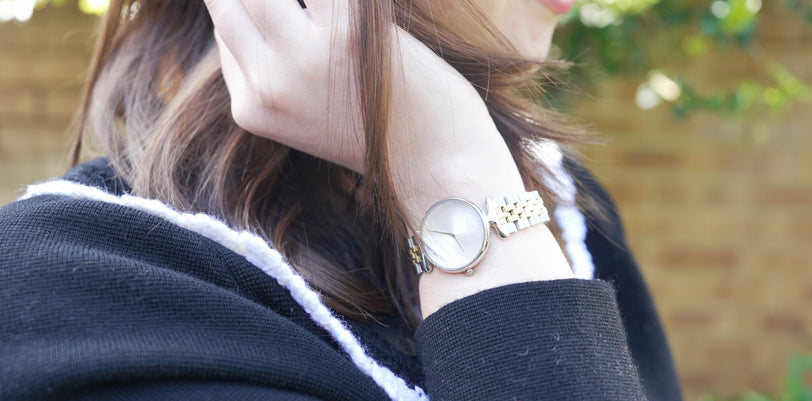 Katie Louise x Nordgreen
Shop Katie's favourites
USE [KATIEL]

 

and

 

get 15%

 

off

 

on top

 

of

 

all website offers
Looking for the perfect accessory for the festive season? Use the code [SLOWFN] and get exclusive 18% off our entire accessories collection.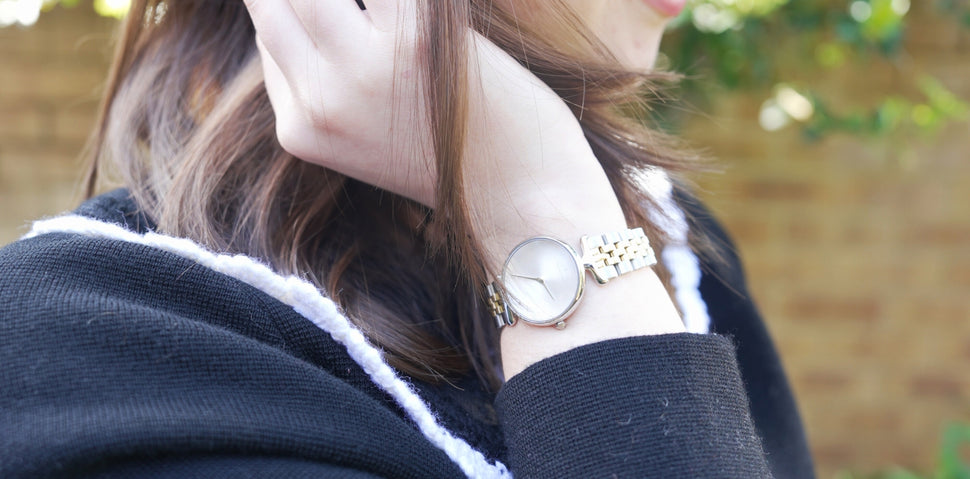 Meet Mariola
Mariola is a fashion content creator. On her YouTube channel, @SlowDowninStyle, she tries to inspire women to focus on quality and creativity in their wardrobes. She admires and is highly inspired by Scandinavian and Japanese aesthetic. Less is always more, both in her wardrobe and home decor. Mariola is Polish and lives in London with her Turkish husband and their two amazing daughters.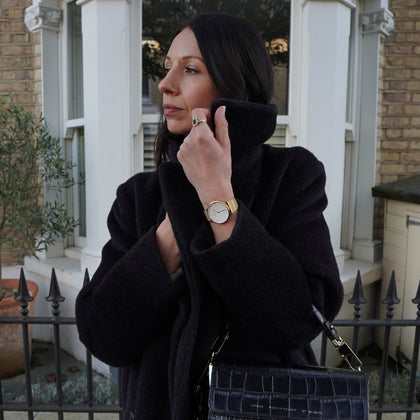 Thoughts on Sustainability
I think we all have the responsibility to take care of our planet, starting with our homes and local communities. I'm very passionate about teaching my daughters how to be better every day. Surrounding ourselves with natural materials and reducing the use of plastic is the least we can do. To me a sustainable wardrobe means intentional shopping, choosing quality materials and buying second hand.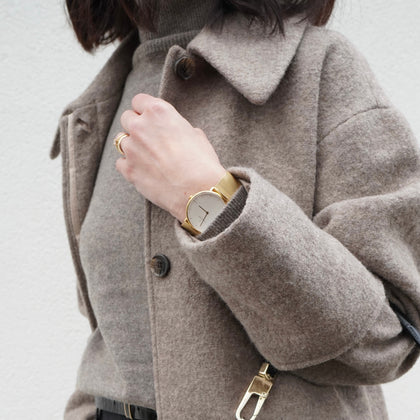 Scandinavian Design
Nordgreen reflects a true Scandinavian design - minimalistic lines, craftsmanship and above all practicality. Their pieces are timeless yet contemporary and can elevate every outfit. 
Use [SLOWFN] and get additional 15% off on top of all website offers