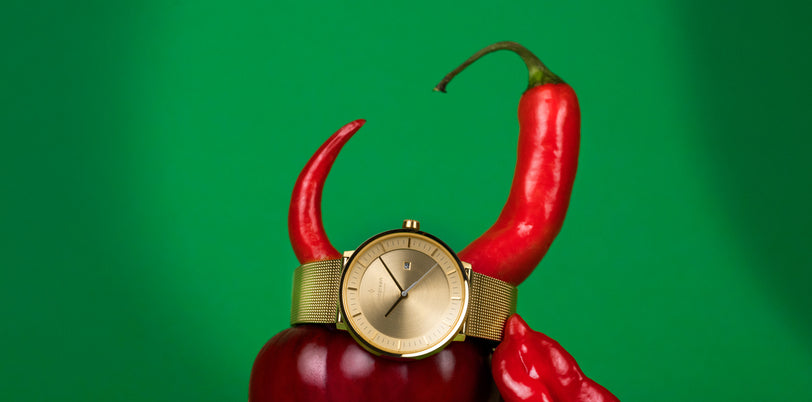 Best Kitchen Watches for Chefs & Cooks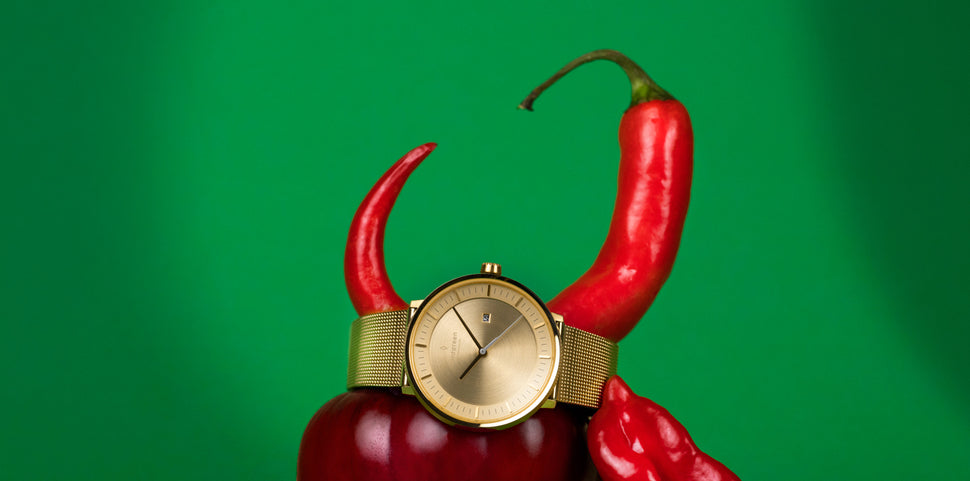 Professional and amateur chefs will agree that a watch is one of the essential items in any kitchen.
Although most people rely on smartphones to tell time, with hands occupied in meal preparation, a glance at a wristwatch is a far simpler alternative.
Someone who isn't a professional chef, but spends a lot of time in the kitchen, will also find watches essential in terms of cooking times.
So, how do you find the best kitchen watch that will look good on you and be able to resist the heat in the kitchen?
Read More
Read Less