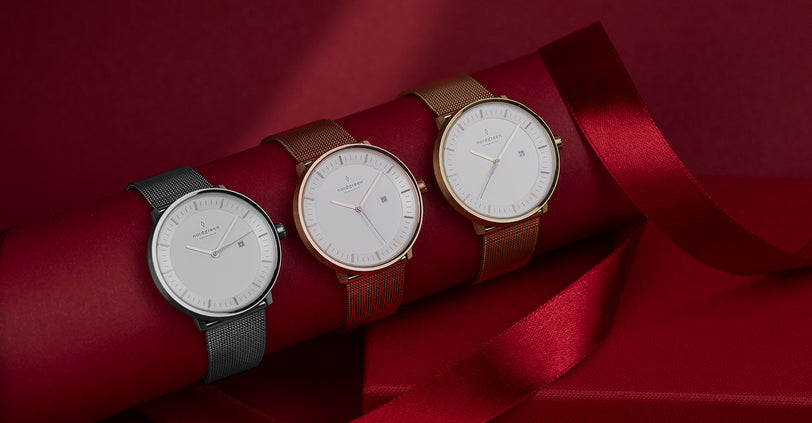 Best Watches for Doctors & Medical Students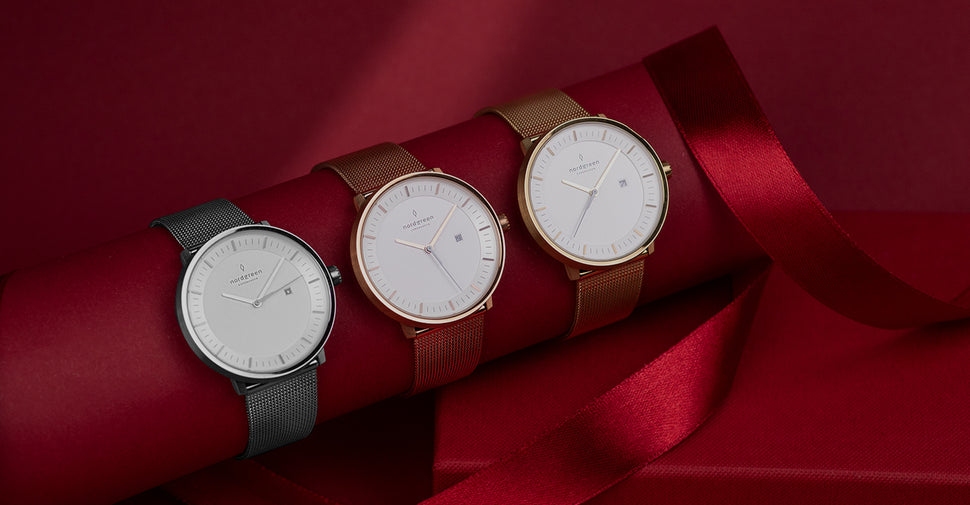 A watch is an essential accessory in many fields, and medicine is no exception. There is an abundance of inexpensive watches that medical professionals may add to their collections when they need something practical and useful.
There are certain considerations when looking for the best watches for doctors, surgeons, and essential personnel in the medical field. One vital aspect is the type of environment in which you are working daily. Radiologists, for example, work mostly in a seated position, whereas surgeons and nurses are always on the move.
Read More
Read Less