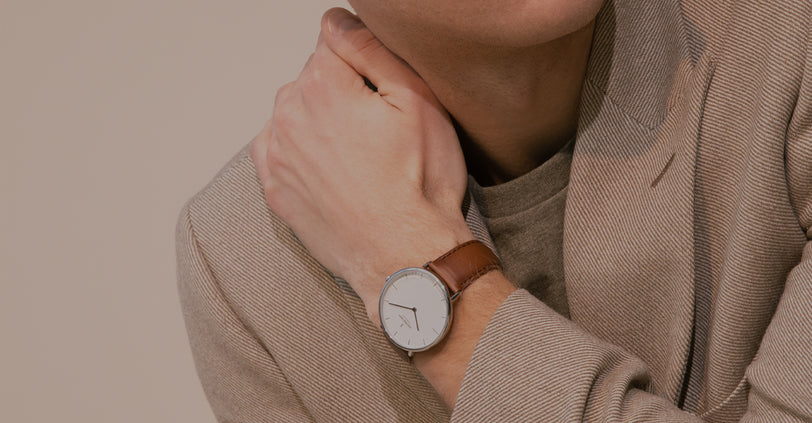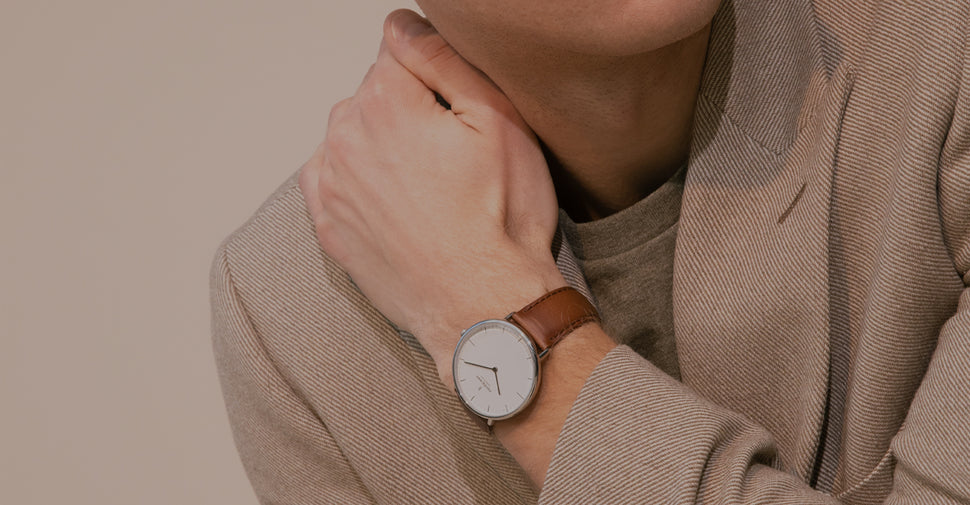 Wedding watches for men's tastes are an elegant gift that speaks volumes about the romance factor in the relationship. A handcrafted watch for your husband to be can become a family heirloom, passed down from one generation to the next.
It's not only the guys who can flaunt a timeless wedding watches for grooms down the aisle, though. Brides also need a flashy piece of superior craftmanship showcased on flawless wrists for this beautiful occasion.
Find something that complements your groom perfectly, or acquire a shiny jewel that adds to the bride's glittering profile as she walks toward a new adventure.
Read More
Read Less