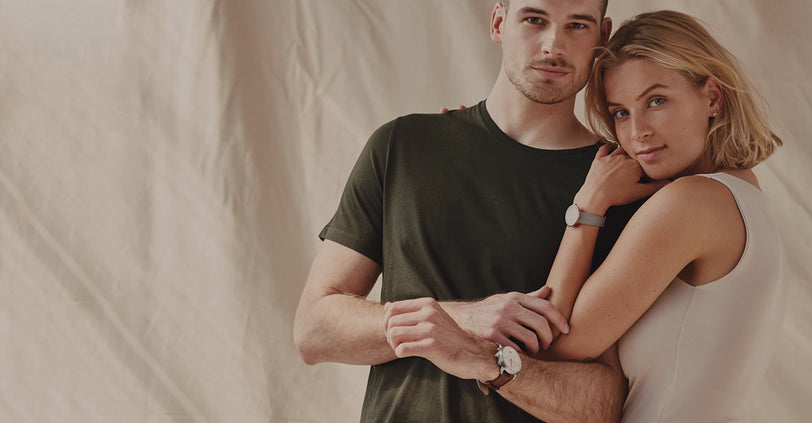 Staff Picks: Gift Ideas for Daycare Teachers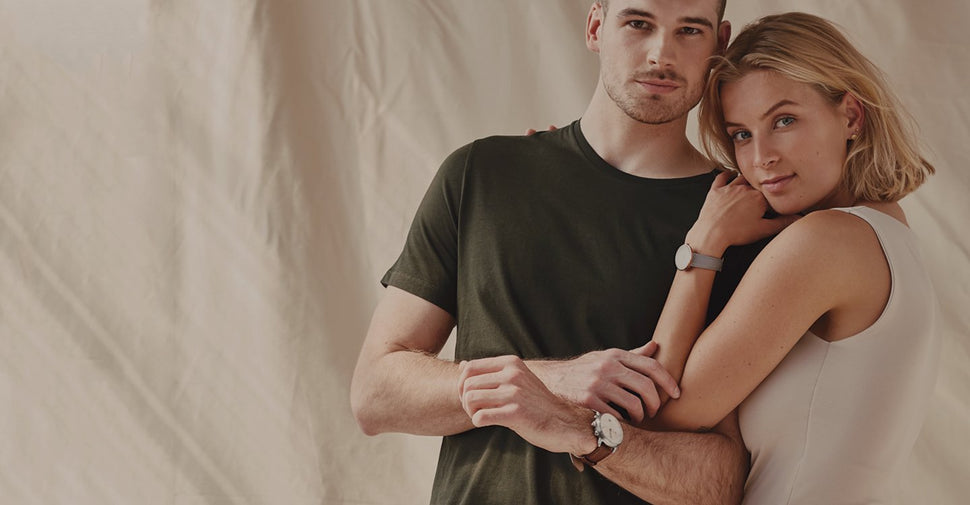 Apart from the monthly stipends given as gifts to daycare teachers, there are small kind gestures that you can give, which would create a relationship of appreciation between you and the daycare teacher. It is normal to get stuck when you are thinking of gift ideas for your daycare teacher. Usually, gifts are always given to daycare teachers as a sign of appreciation, saying you are grateful for everything they do for your kids.
The most popular gift ideas for daycare providers include a gift card, a gift basket filled with little edible gifts, personalized tea/coffee mugs, a basket with essential school supplies like crayons. Sure, a gift card is a promising gift idea if you know what the teacher likes. A personalized tea/coffee mug as a gift is an idea that is overused. A Christmas basket filled with gifts like tea and coffee or with essential supplies like crayons is as old as time. Your child's teacher deserves a unique and timeless Christmas gift as thanks for all the time, help, and care they give to your child.
Read More
Read Less