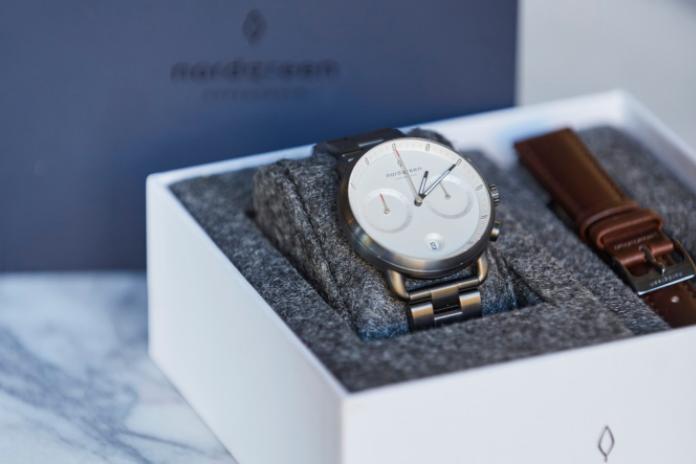 Men's Silver Watches
This gifting season: Save up to 20% off watch sets.
Build your own watch set or choose one of our pre-made sets.
Go to our watch set builder page in the navigation to build your own.
1 extra strap to save 15% or 2 to save 20%. This Christmas only!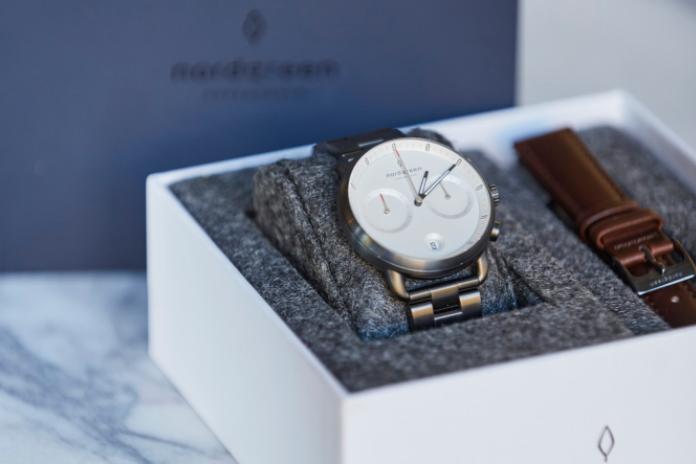 Silver watches for men, the good ones, that is, are the needed break from the monotonous look of your wristwatch collection.
For most men, this collection means an assortment of black watches, some leather watches here and there, and maybe even gold watches to diversify things a little bit. You have, however, never cracked the amazing offerings that silver watches bring to you in 2021.
Read More
Read Less