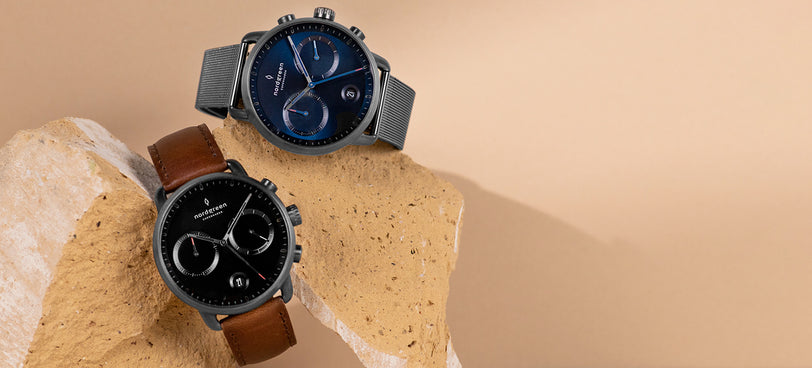 Men's Watches with Interchangeable Bands
Black Friday deals have never been better at Nordgreen.
Up to 50% off watches and some great daily deals on top.
Amazing offers for you, and for gifting.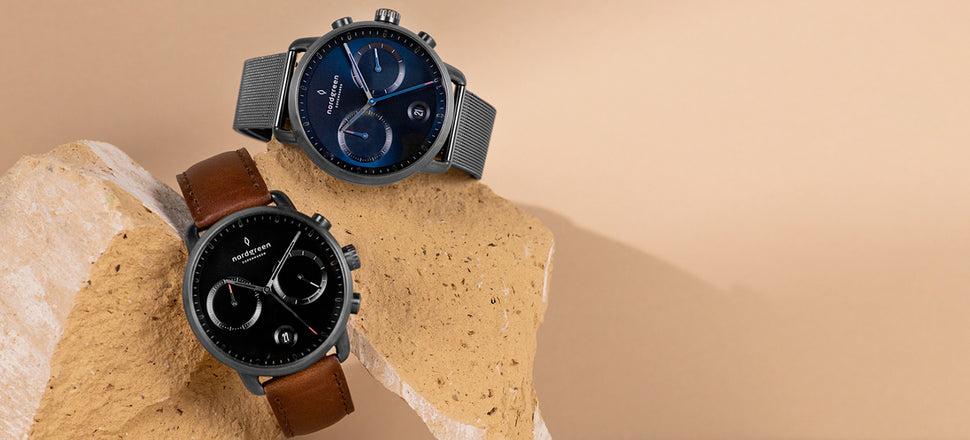 A wristwatch is a mirror that reflects a man's style. A well-chosen watch will make you look sophisticated and trendy, and that's a look every man is trying to accomplish, or at least he should be. But a watch that doesn't suit the occasion will just do the opposite. The wrong watch on your hand means one thing: this man doesn't know how to dress. As a responsible company, we couldn't let that happen. So, mens watches with interchangeable bands are one of our trademarks, and we help gentlemen around the world look stunning. What's our secret ingredient? Love for the customers. And hygge, especially hygge. For Danes, hygge is just a way of life and a way of doing business. Balance, care for the other, and for the environment, packed with conviviality and contentment, are all part of our company's brand.
Read More
Read Less