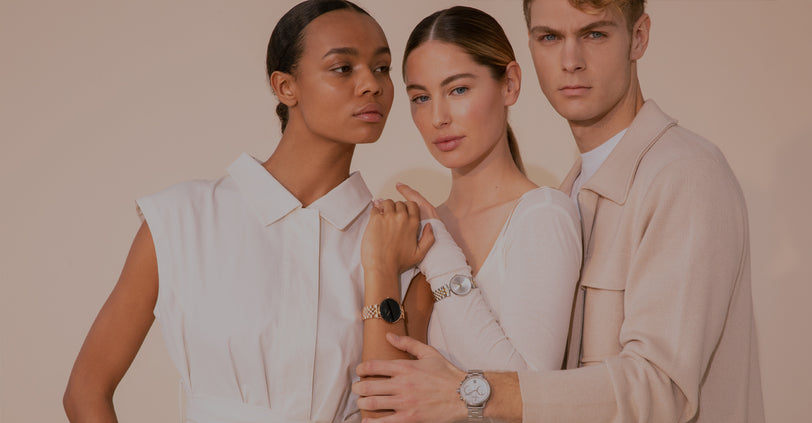 Medical Watches for Nurses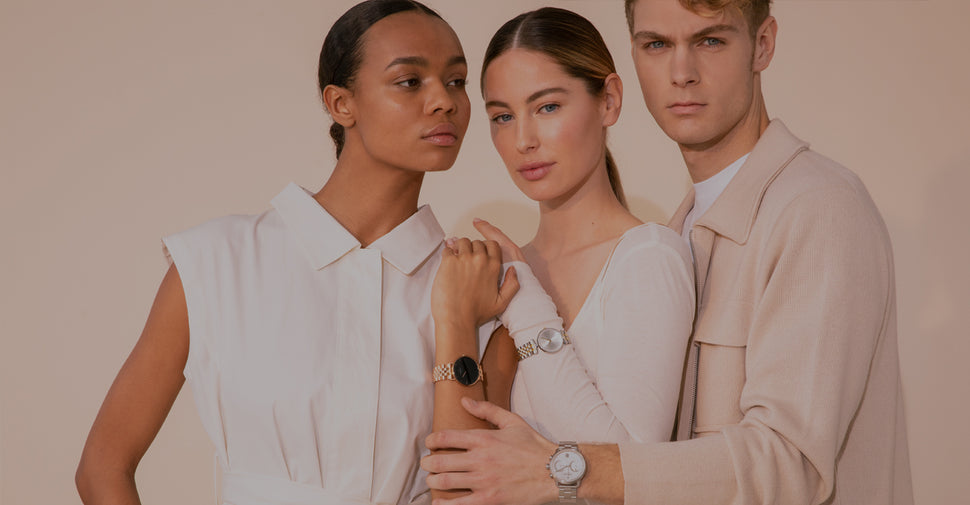 For medical practitioners and nurses, choosing a watch is more than just going for style. Some of the features that top their checklist include comfort, readability, and of course, the design of the watch.  After all, they're entrusted to take care of patients. Only a perfect timepiece can help them keep a close eye on patients and procedures. 
Someone could argue that once you have your smartphone, you don't need an expensive watch. For careers as sensitive and critical as medical services, you don't want to distract your patients or waste time taking out your smartphone to check the time. Affordable timepieces for male nurses/female nurses can serve this purpose well.
Read More
Read Less