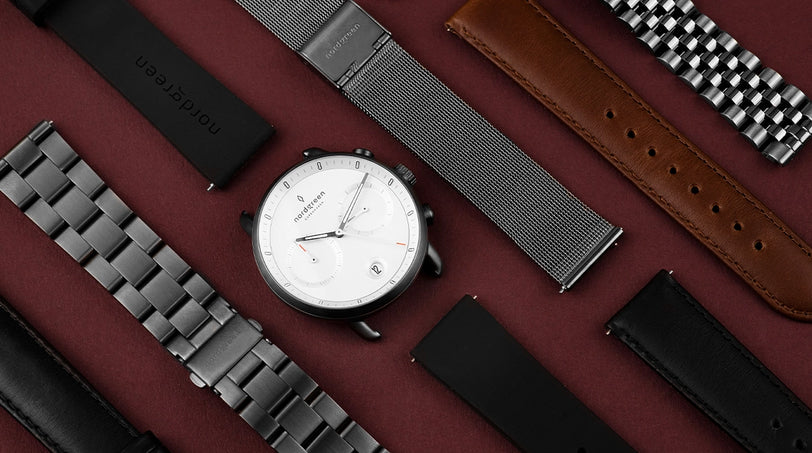 Watch with Interchangeable Band
Find your new, favourite watch and for a limited time, use the code FREESTRAP at checkout and get *drumroll* – a complimentary strap for all watches in our core collection.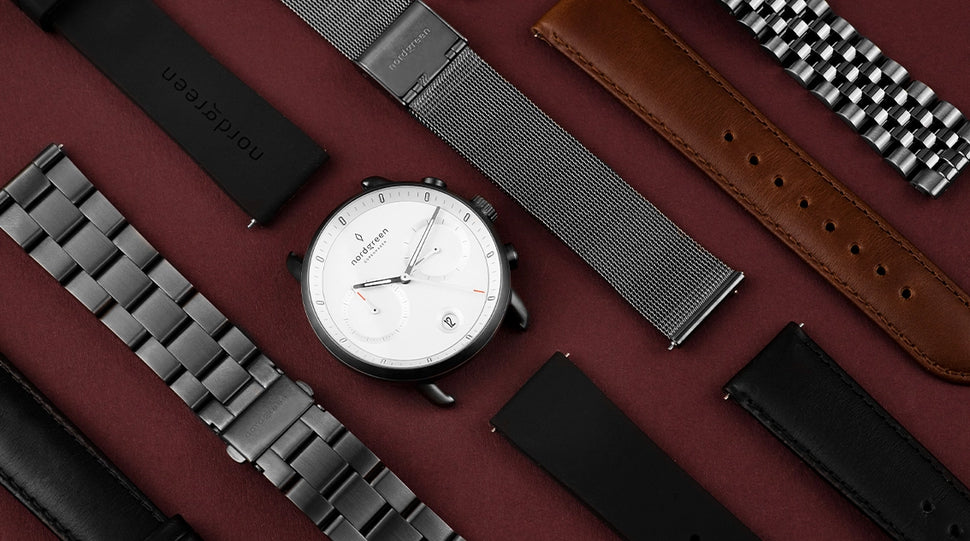 You don't need to buy all the watches in the world to feel good. When on a budget, wristwatches with interchangeable bands are the kind of thing that you should go for.
These versatile timepieces are great for both men and women who are shopping for something to improve the range of their fashion pieces.
If you have been in the market for an interchangeable watch that makes all the difference for your sense of style and at the right price, you have come to the right place today.
Read More
Read Less
FREE SHIPPPING & RETURNS INCLUDED.