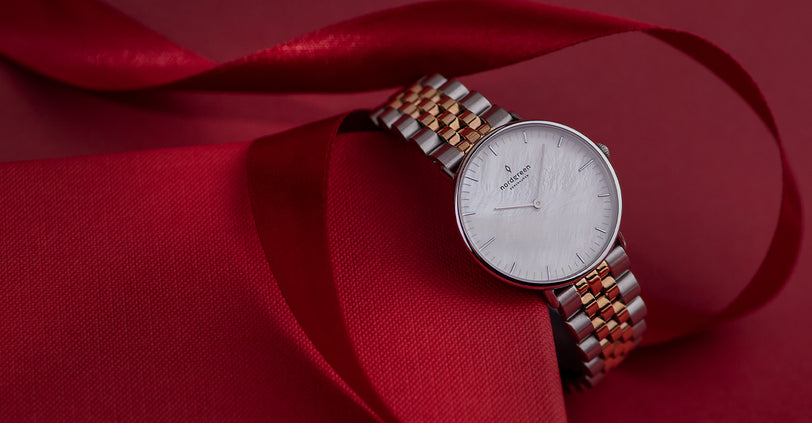 Women's 32mm Watches
Find your new, favourite watch and for a limited time, use the code FREESTRAP at checkout and get *drumroll* – a complimentary strap for all watches in our core collection.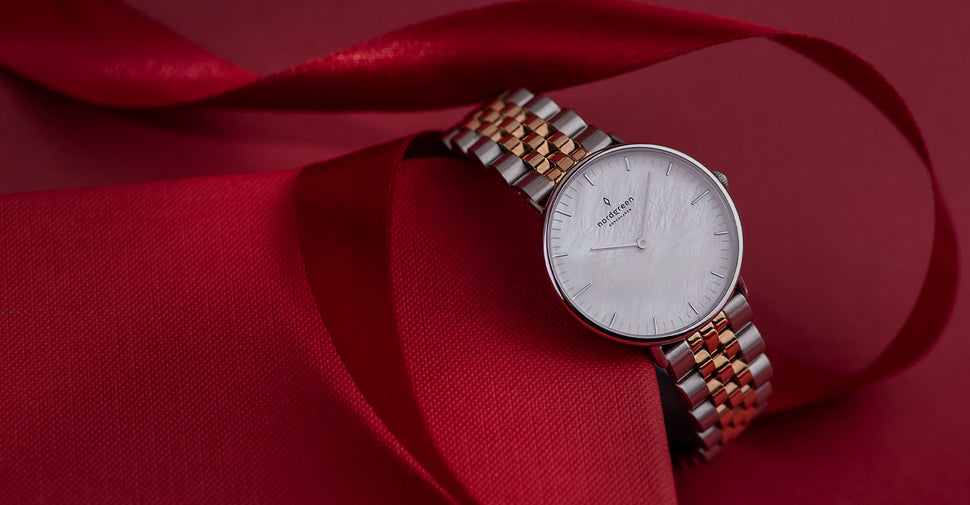 You don't have to worry about overdoing it with our women's 32mm watches. We added this size to our women's watch collection to offer women with petite wrists the comfort and functionality that they deserve in a designer watch.
For a look that is easy going with any wardrobe, try our Native Lille 32mm women's watch. The Natives rounded edges, and inconspicuous hourly marks won't over complicate your style. Our Infinity 32 mm women's watches are both classic and modern. The Infinity's dial is bowl-shaped, and as its edges are curved upward, the hourly marks appear to crawl up its sides.
The Native and Infinity 32mm women's watches fit perfectly for our 16mm watch straps.
Read More
Read Less
FREE SHIPPPING & RETURNS INCLUDED.