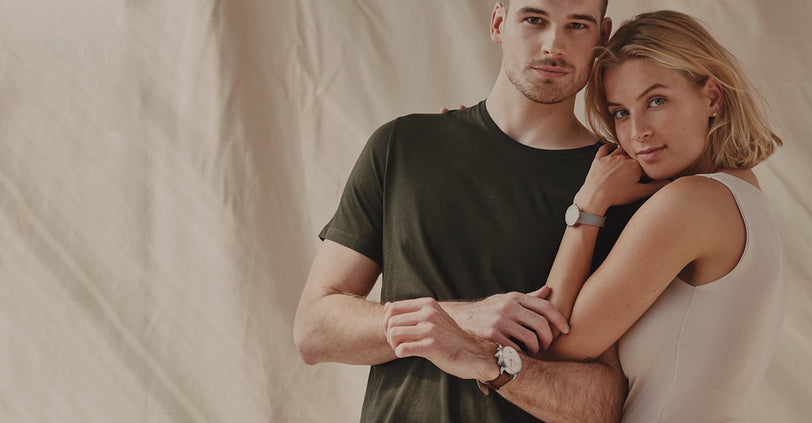 Affordable Swiss Watches
Black Friday deals have never been better at Nordgreen.
Up to 50% off watches and some great daily deals on top.
Amazing offers for you, and for gifting.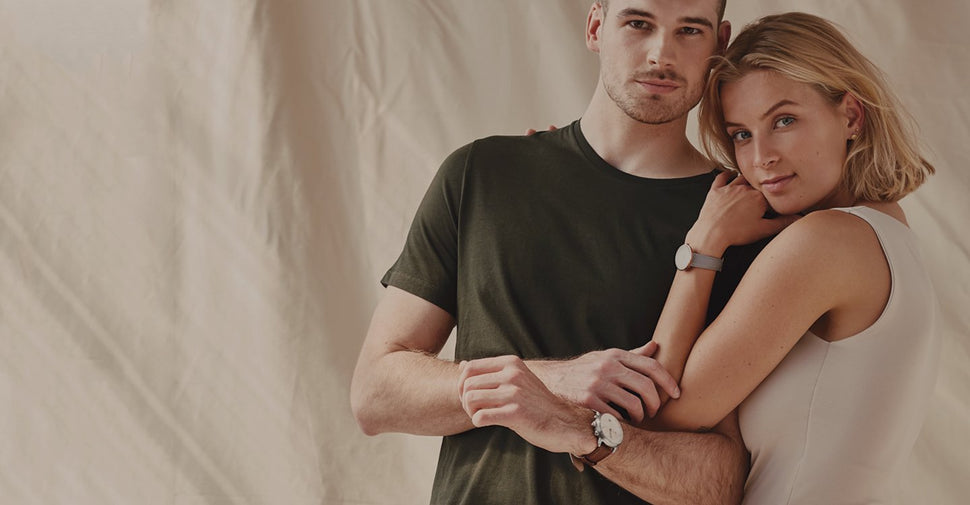 Everybody loves an excellent swiss watch.
It is well-known for precision and quality, but the prices are usually beyond what most people can afford. If you have been looking for affordable swiss watches that are both cheap and beautiful, you are in the right place.
At Nordgreen, we follow the simple and time-tested Swiss made design. We provide luxury timepieces at affordable prices that ordinary people adore.
Our designs deliver stunning detail with every watch our clients buy while maintaining strict control of our manufacturing processes. We ensure that every watch you buy carries the Scandinavian heritage with pride.
Read More
Read Less