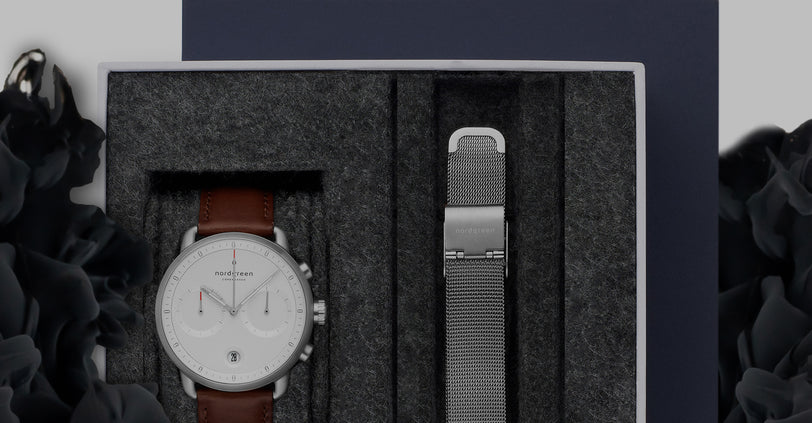 10 Best Men's Watches for Black Friday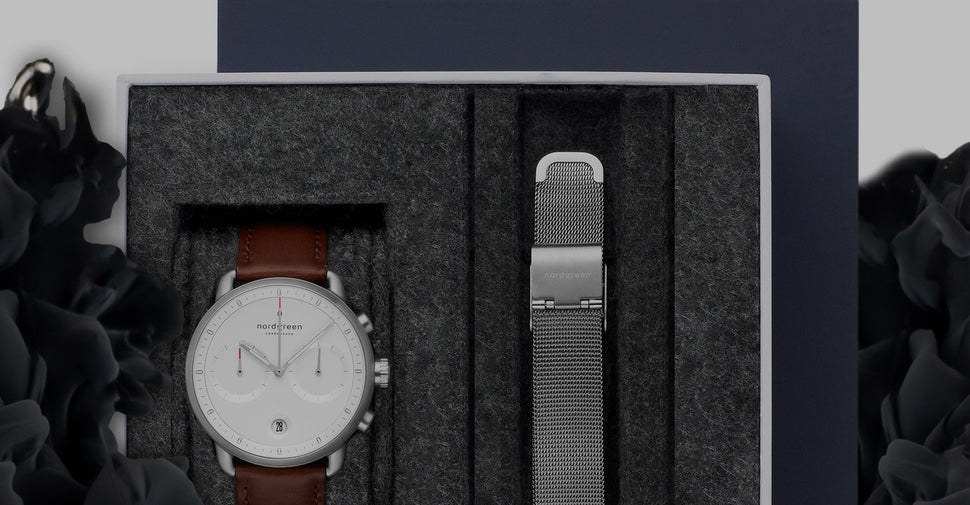 Black Friday is that time of the year that most of us look forward to. For us, it is the promise of getting the same quality of products/ services at a discounted price that stands out the most.
One of the many things that you can get for yourself on Black Friday is a nice watch. Whether you have been eyeing a watch for a while, need to buy something timeless to gift yourself, shopping for a present to give a loved one while on a budget, or for any other reason, watches stand out.
But then, not just any watches.
So, we have done you a solid and curated the most affordable, luxury, and stylish Black Friday men's watches to buy today.
Read More
Read Less