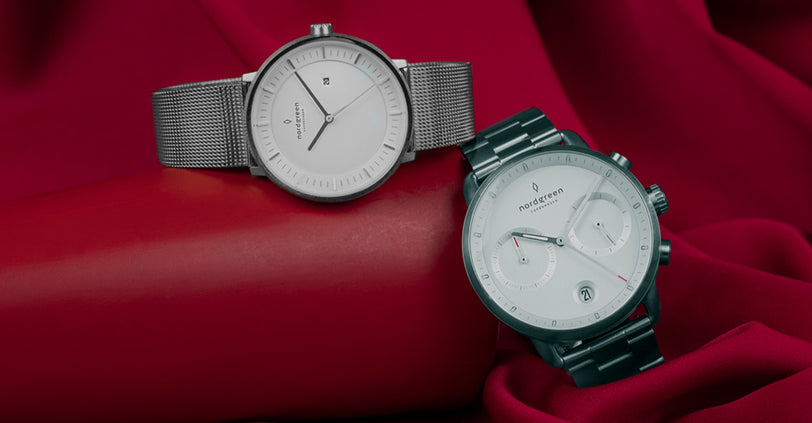 Best Paramedics Watch
Black Friday deals have never been better at Nordgreen.
Up to 50% off watches and some great daily deals on top.
Amazing offers for you, and for gifting.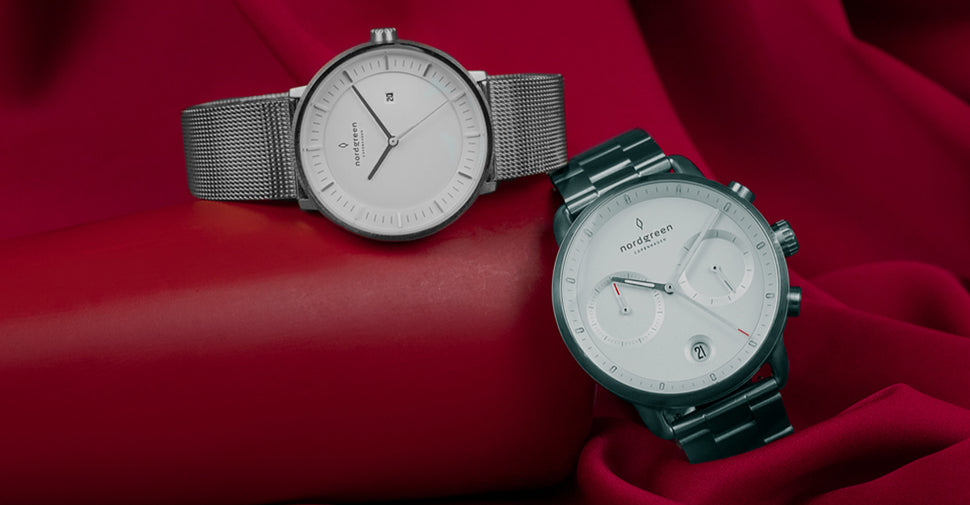 With little else to accentuate your look under paramedic attire, you can trust Nordgreen's paramedic's watch to deliver stunning accessories without compromising on quality or safety.
When you need to take your patient's vitals, you can rely on our engineered timepieces for perfection.
Get the fantastic Philosopher paramedic's watch with a dual-dial, rubber tenacity, and an asymmetric second dial for added accuracy. The Philosopher women's watch comes in multiple leather options for straps and a mesh design to wear your watch while scrubbing.
Every Philosopher watch follows a simple but well thought out Scandinavian design under the hands of a talented group of Danish designers. It keeps you stylish and elegant all day long (even under grueling conditions on the field).
If you want to impress your colleagues with your collection of best paramedic watches, buy a couple of extra straps to swap on different occasions.
Read More
Read Less