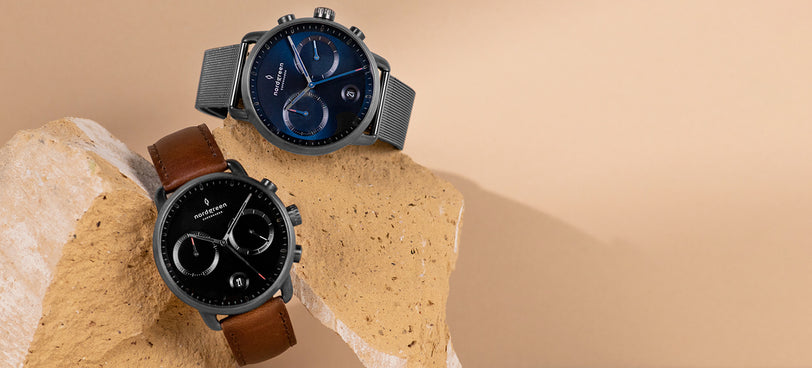 Watches for Engineers
This gifting season: Save up to 20% off watch sets.
Build your own watch set or choose one of our pre-made sets.
Go to our watch set builder page in the navigation to build your own.
1 extra strap to save 15% or 2 to save 20%. This Christmas only!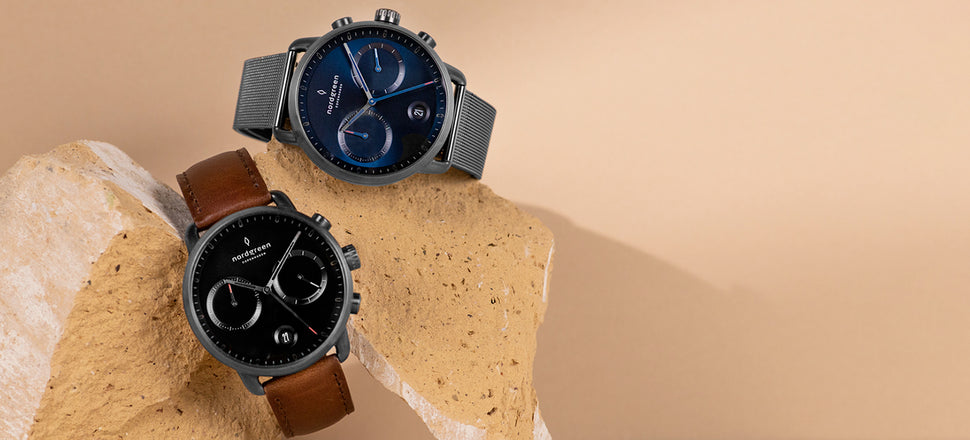 Thanks to engineers and their contributions to society, we can all live comfortably, knowing some skillful people take care of the technical problems. Talented engineers meet our specific needs through math knowledge and application of sciences, allowing us to live life with simplicity and ease.
Whatever field you are in, the best watch for an engineer is easy to find at a variety of different designs, styles, and price points.
Read More
Read Less