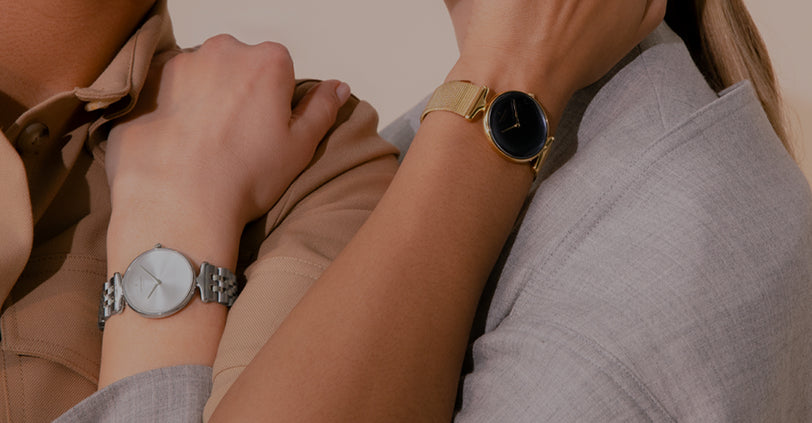 Women's Black Dial Watch
Watches with
Black Dial
For Women

Get a free extra watch strap to mix, match, and elevate your look.
Use code FREESTRAP at checkout and don't miss out on this limited-time offer.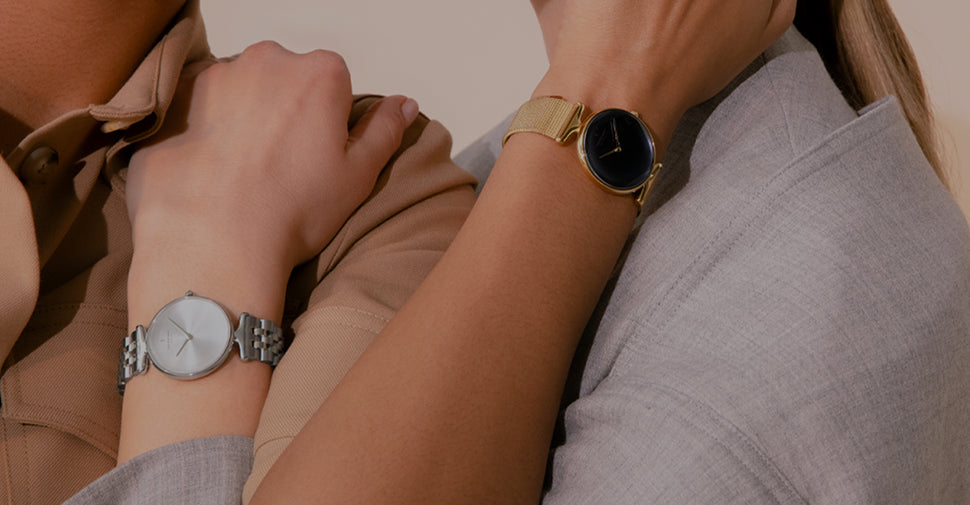 All Black Women's black dial watches will never go out of style – and for a good reason.
Black is almost the reference for everything in style, preferred and stylish. After all, why would people always say, "[insert anything cool] is the new black?"
Black watches have dominated the market for a long time, but we are taking another approach to things today. Instead of worrying about getting an all-black watch, we are focusing on the watch dial only.
In other words, you can choose to wear the black dial watch paired with a brown leather strap, white nylon strap, or any other material of your choice.
Read More
Read Less