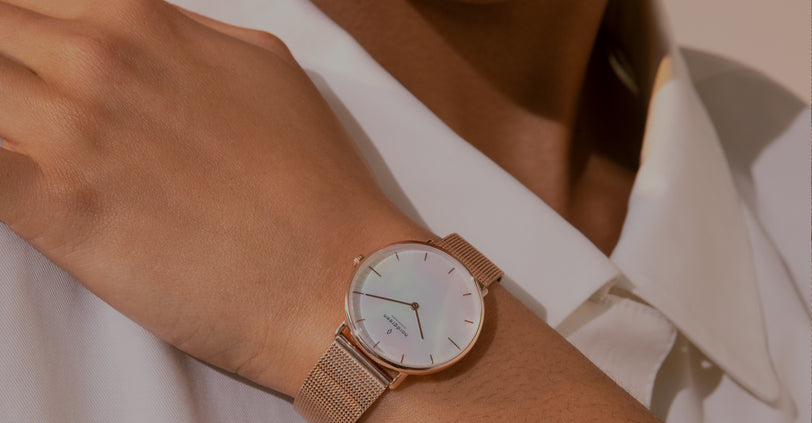 Gold Watches for Women
Black Friday deals have never been better at Nordgreen.
Up to 50% off watches and some great daily deals on top.
Amazing offers for you, and for gifting.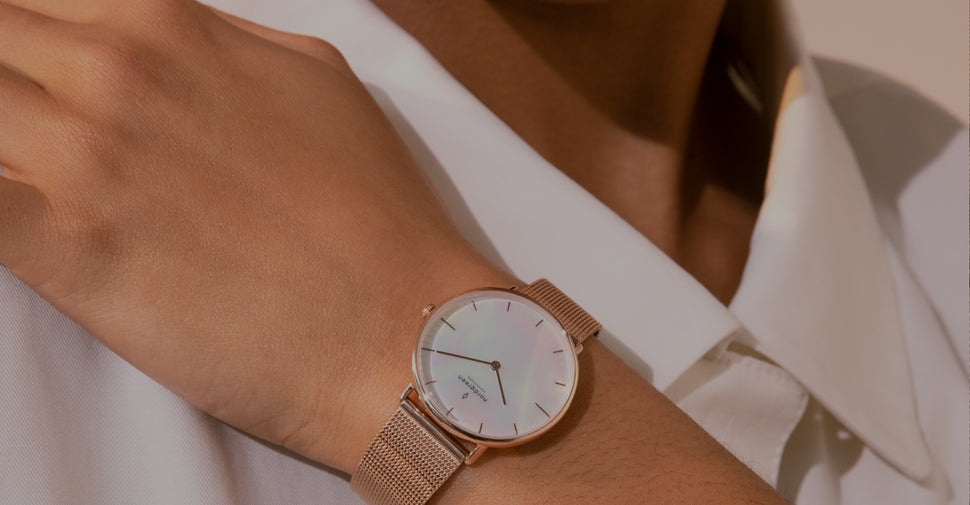 Gold watches for women are not new, but some emerging concerns around this piece of jewelry need to be addressed.

From solid to plated, and what makes the best gold timepieces, the questions are almost endless.
Today, we choose the popular and most burning questions in 2021 and provide satisfactory answers to them.
In the case you have more questions than we have answered here, you can always reach out to us, and we will provide you with an answer ASAP.
Read More
Read Less