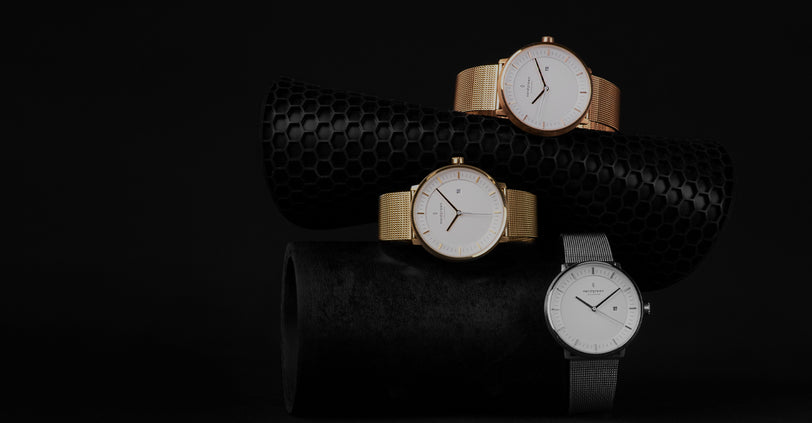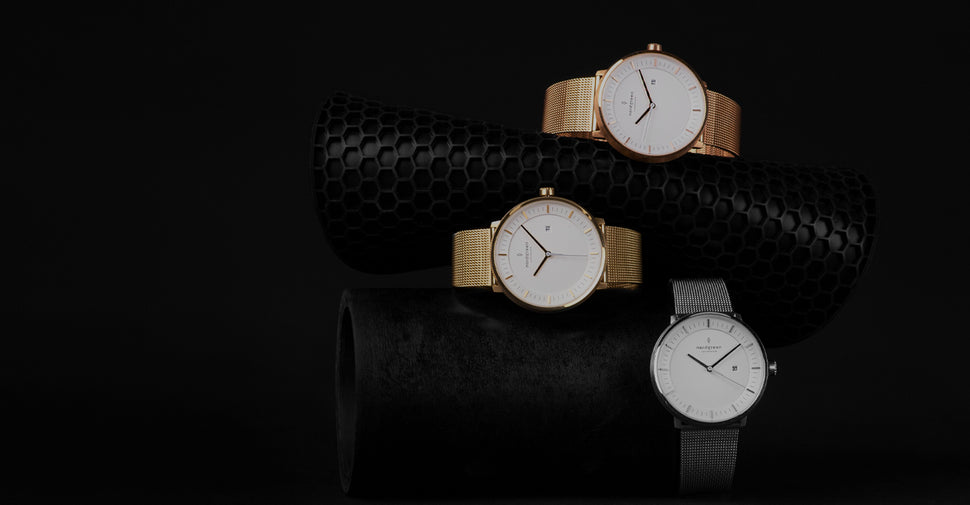 Forget everything you know about standard women's watch sizes. Nordgreen offers larger watch sizes for women who are comfortable with making a bolder statement about their time and style. Find the perfect fit in sizes 32mm, a petite-sized watch case width, or our stative 36mm and 40mm watch sizes. 
We follow her changing style. We listen to her harness her voice to say that she is in charge of her fate. Be daring enough to express yourself when size matters and choose what suits you best.
Select our Infinity, Philosopher, or Native watches to make the right statement and compliment your bold style. Our selection of women's watches is designed for your personal preference and comfort.
In our modern society, your look says a lot about you. Most people will make a quick judgment of your character based solely on your style, whether you care to admit it or not.
The truth is that first impressions are unavoidable. It's how we're wired as humans. Taking time on your outward appearance isn't being vain; it shows that you care how you project your inner value and worth to today's fashion-conscious world.
Read More
Read Less