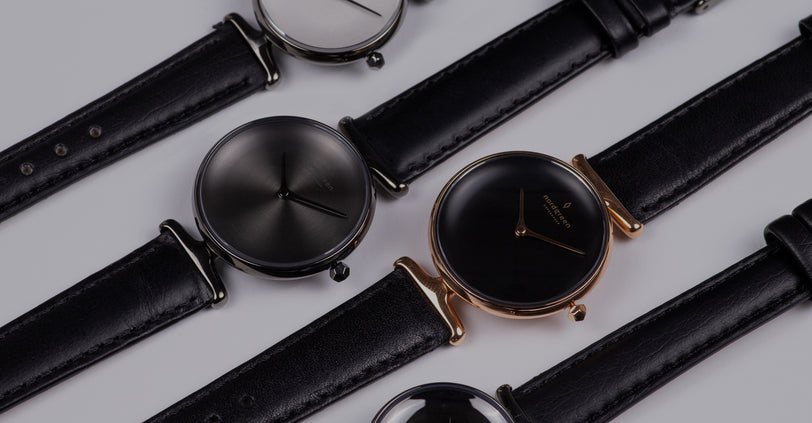 Small Face Women's Watch Collection
Find your new, favourite watch and for a limited time, use the code FREESTRAP at checkout and get *drumroll* – a complimentary strap for all watches in our core collection.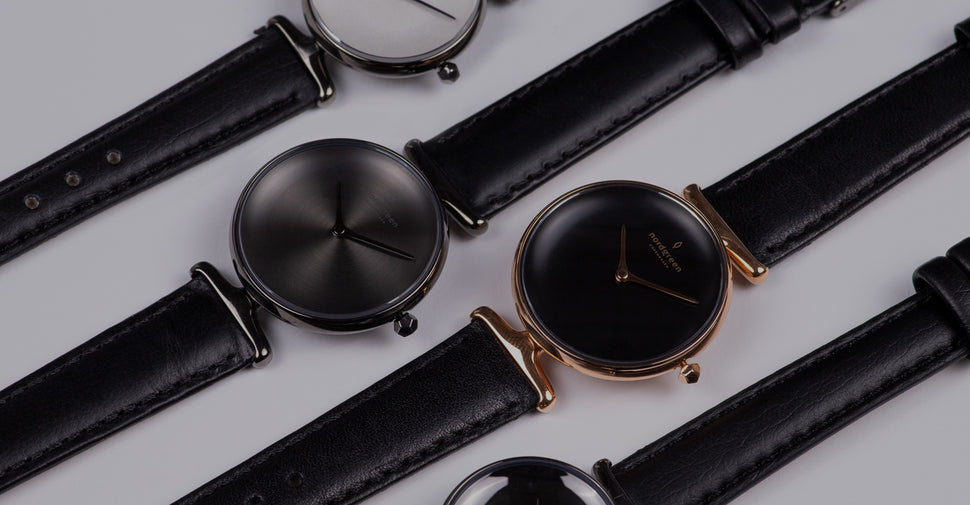 Sometimes life requires that you keep it simple to survive the busy times. You don't need large and bulky accessories getting in your way. When you wear one of Nordgreen's small women's watches, meeting your daily demands is never inconvenienced by your style.
Being the most petite women's watch in our collection is the Native Lille's 32 mm, available in silver, gunmetal, gold, and rose gold. Select our matching mesh straps or combine your watch with our vegan and leather straps when you purchase our Women's Bundle Packs. Its 32 mm dial size, which comes in white, blue, and black, is elegant and rounded for a design that adds an unpretentious feel to your style.
When it comes to accessories, women have scads of choices. Watches, for example, come in more designs and with more options than you can count. That is, unless you are a woman with petite wrists or want a watch with a small face. Unfortunately, women's watches for small wrists and small face women's watches are not always easy to find.
Read More
Read Less
FREE SHIPPPING & RETURNS INCLUDED.