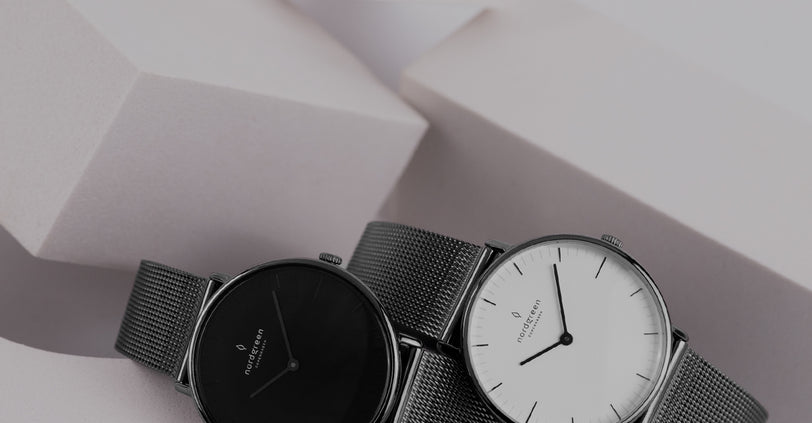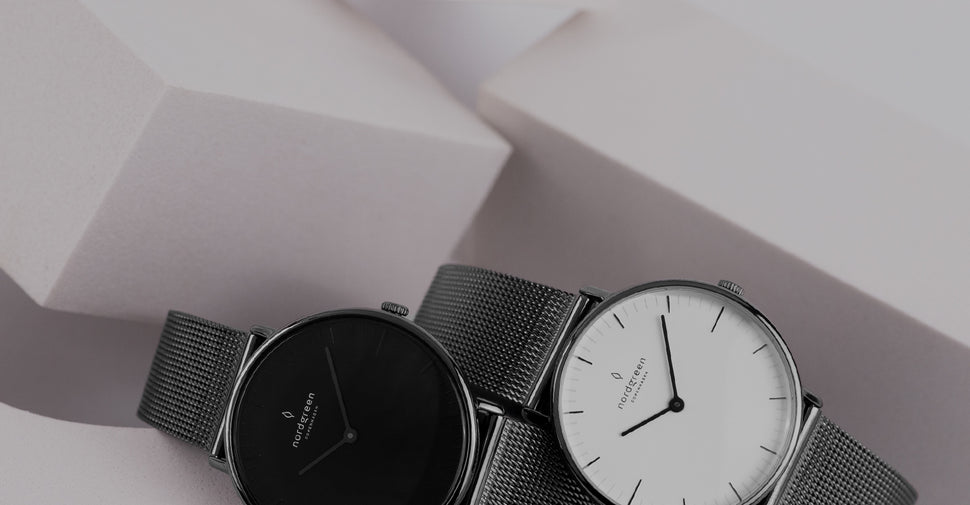 Watches are great accessories. Most people don't feel fully dressed without wearing a watch.
Some wearers that experience terrible rashes whenever they wear metal watches, though. If you have experienced a bad rash from your watch, you could be suffering from nickel allergies.
While plastic watches are excellent alternatives, it doesn't look half as good as metal watches in general. It can feel cheap and like it shouldn't be worn appropriately for all occasions.
As a solution, some manufacturers now offer nickel free watch brands—one of these companies is Nordgreen. We are a Danish company that's well-known for our remarkable watches, which carry the spirit of Scandinavian minimalism and balance.
One of the best nickel free women's watches is Native with a brown leather strap. It features a 316L stainless steel case (like all our nickel free watches).
Read More
Read Less