Best See Through Watches with Visible Moving Parts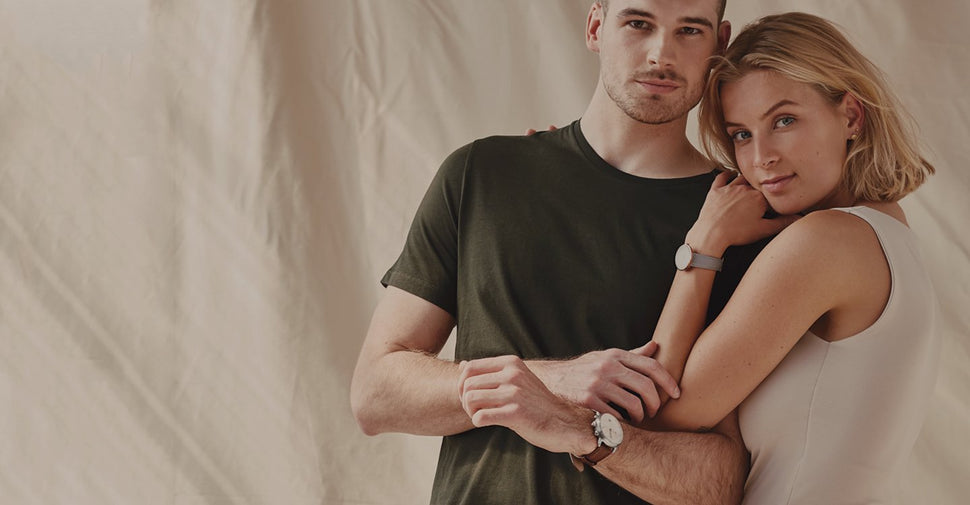 Mechanical watchmakers continue to up the game when it comes to unique blends of fashion and functionality in designing the best skeleton watches.
Luxury watch designers have relentlessly stood up to the challenge from manual skeleton watches to automatic electrically driven or self-winding skeleton watches. The products honor both classical and contemporary design paradigms, staying true to the intricate sophistication behind the craft of a skeleton watch.
Now, so-called skeleton watches have made an appearance.
Read More
Read Less