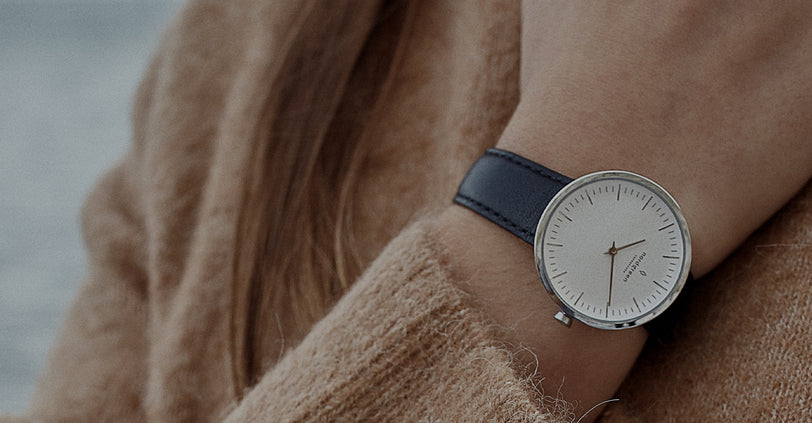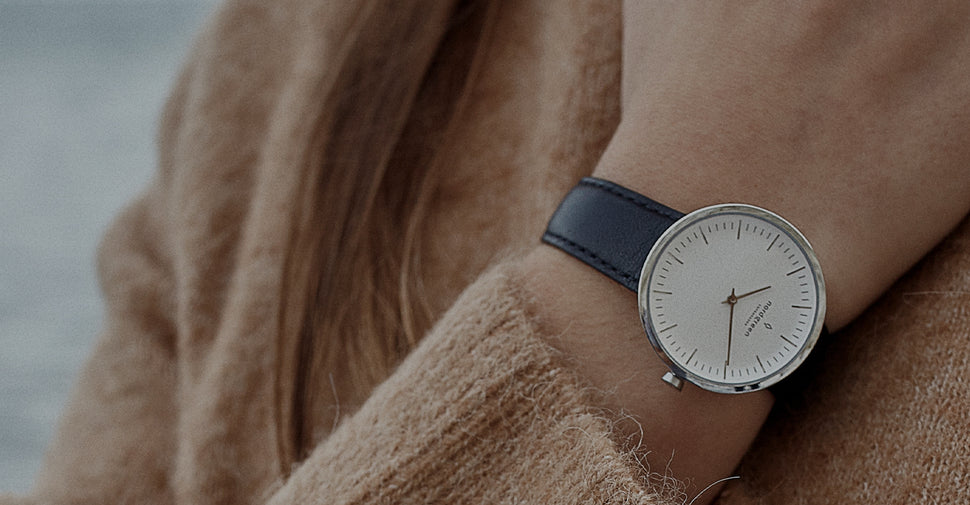 Choosing women's leather watch bands, either as part of your watch or as a standalone replacement/extra watch band to change into, takes more thought than just pointing to the first style that crosses your radar.

Women's watches pair well with a black leather watch band. At the same time, you could see some pairings and dislike them out of the box.
So that you always have the former and not the latter, we have developed a buying guide for leather watch bands.
How about we dig in already?
Read More
Read Less