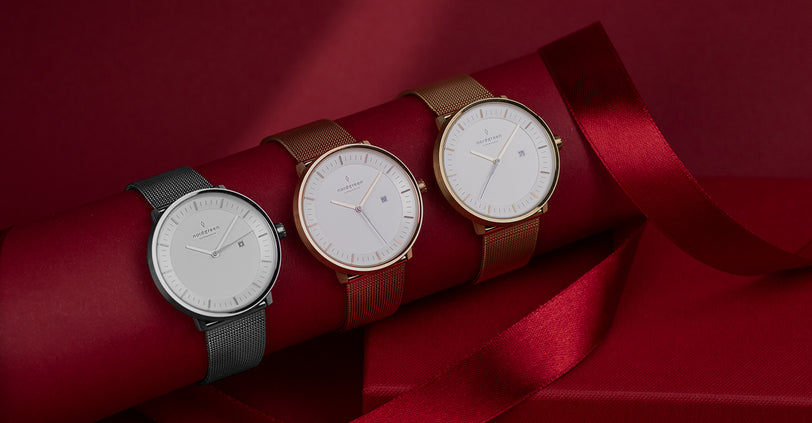 Best Women's Watches Under 300 Dollars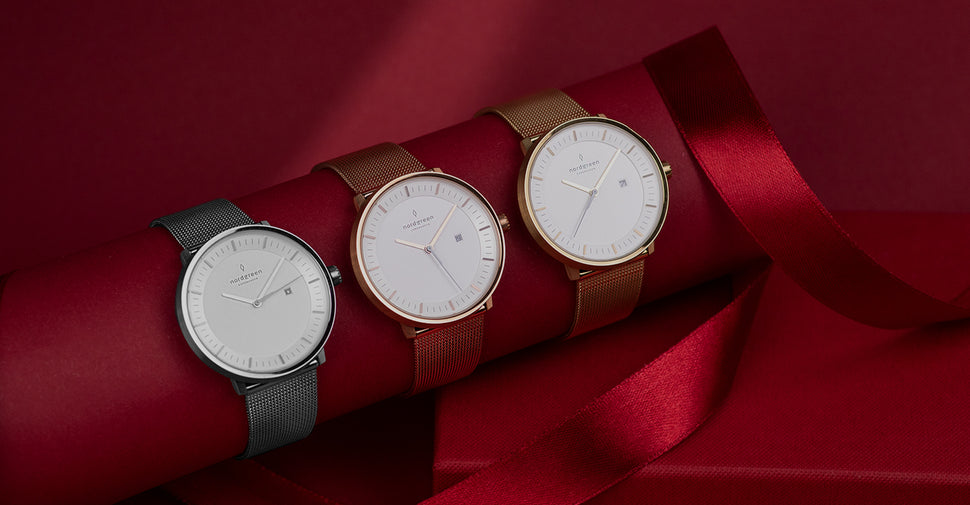 You shouldn't have to pay a fortune to accessorize your attire. Looking your best is about creating a style that suits your tastes and is still trendy. Nordgreen has Scandinavian designer women's watches for under 300 dollars! If you're looking for luxury at affordable prices, then look no further. 
Symbolic in its two-piece, conically shaped dial, the Philosopher comes in gold, rose gold, silver, and gunmetal. Feel trendy with our 36 mm and 40 mm sized watches. We all like to switch up accessories sometimes, and you can do that with our  Bundle Packs. With our Bundle Packs, select one watch and two extra straps for an affordable price under 300 dollars!
Read More
Read Less