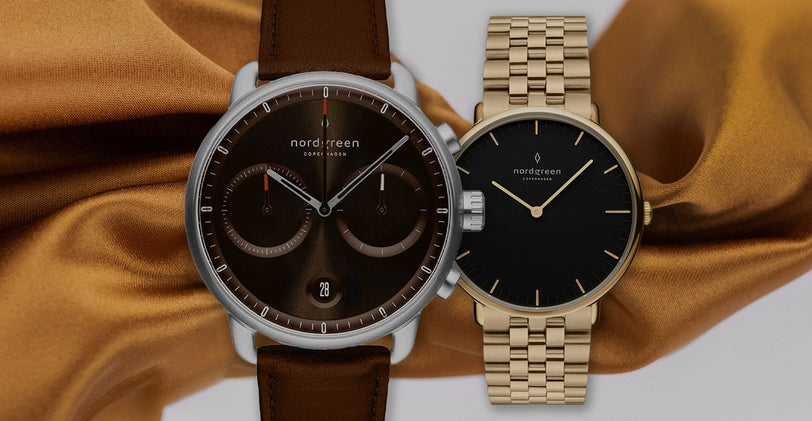 LIMITED-TIME ARCHIVE SALE
GET 30% PLUS 2 FOR 1
On All WATCHES Below
Use Code: 2FOR1

As a Black Friday special, you can treat yourself and your dearest with 30% off PLUS 2 FOR 1 on all watches and gift bundles below.

Use code 2FOR1 at checkout. Don't miss out on the limited-time offer.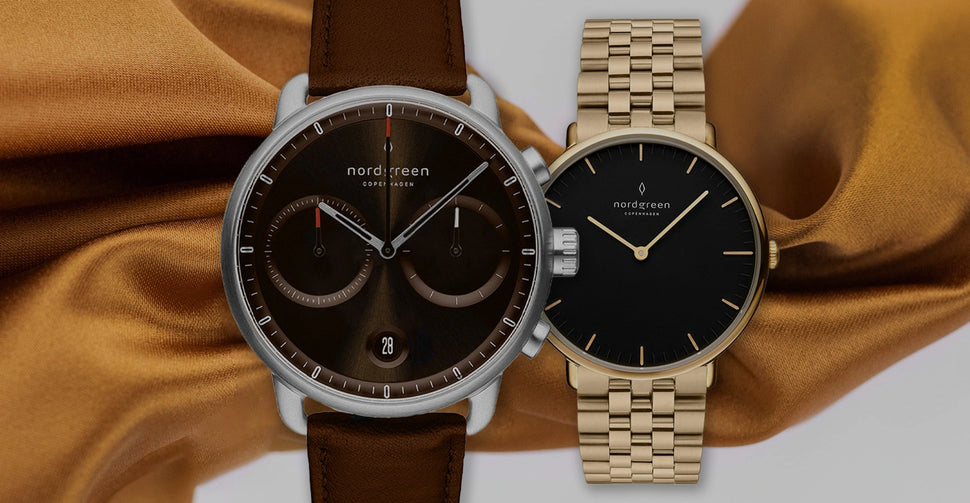 Check out our current archive sale stock:
PIONEER 42 MM ROSE GOLD / GOLD / GUNMETAL / SILVER: SUNRAY BROWN DIAL

PHILOSOPHER 36 MM SILVER: YELLOW DIAL, GREEN DIAL, TURQUOISE DIAL, PINK DIAL

UNIKA 28MM / 32MM SILVER / GOLD / ROSE-GOLD: BLACK DIAL, POLISHED DIAL

UNIKA 28MM / 32MM GUNMETAL: ALL DIAL OPTIONS
How to get 2 watches for the price of 1
Step 1.
Choose two pieces (or even-numbered pieces) from this page to qualify for 2 FOR 1.

Setup 2.
Add them to cart

Step 3.
Apply 2FOR1 code at the checkout stage.
The cheapest product added will be free.