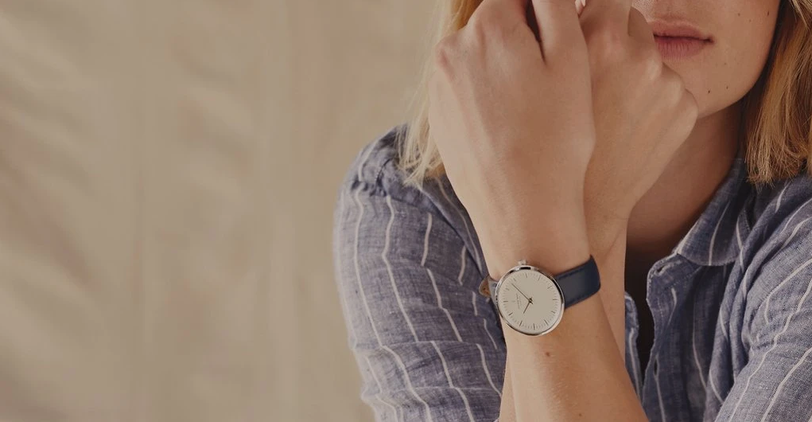 Best Affordable Women's Watches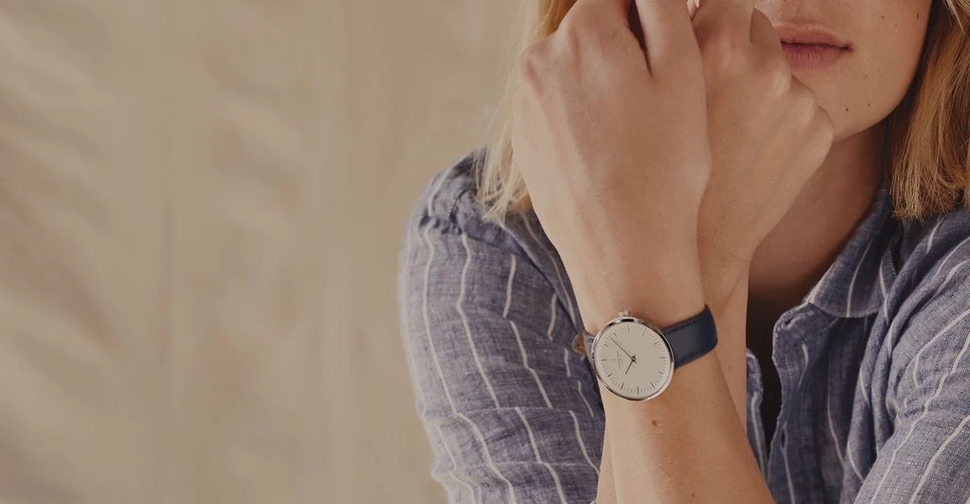 Watches for women, unlike any other accessory, are an important part of the wardrobe.
A great watch is both functional and fashion-forward, so it does more than other pieces of jewelry already. If you are serious about incorporating some of the best women's timepieces into your wardrobe, though, you should also be looking to get the most affordable picks.
These picks bring a touch of class, a side serving of luxury, and the chic appeal to the table – all without breaking the bank.
Fortunately, we have something to say about these kinds of wristwatches. Read our guide on the Best Affordable Women's Watches below. 
Read More
Read Less