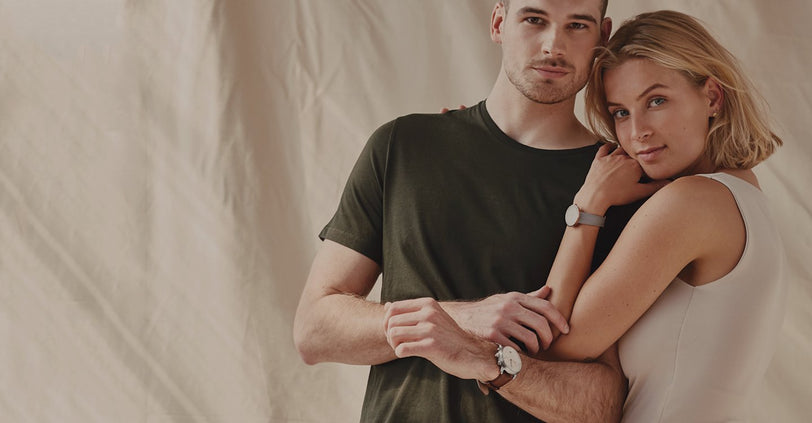 Best Pilot Watch Under $500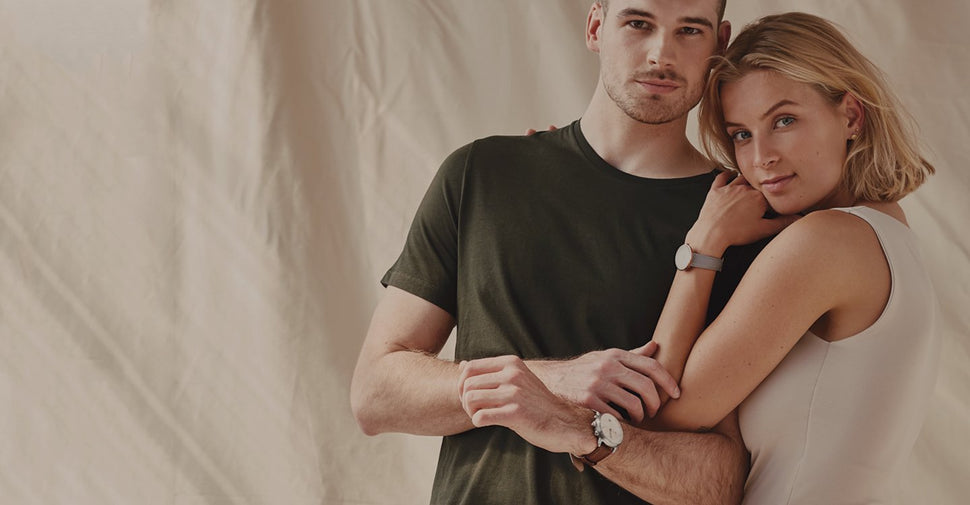 When it comes to pilot watch, there's only one criterion in determining the best: How practical it is.
Manufacturers produce an endless stream of varieties. Every supplier online showcases pilot watches from luxury brands. These sell for thousands of dollars, with companies forgetting that there are plenty at price points in between.
These timepieces not only speak to fashion but also lifestyle and piloting activities (which is the focus of our article). They look outstanding, but the price is prohibitive. Not everyone can afford a price point of over $1,000.
That's why we're here to find the world's best pilot watch under $500.
Traditionally, the best pilot watch has some distinct features that address the pilot's needs. These might include seeing the numbers quickly under any weather conditions, an extra bezel marking for calculations, and dual time features that allow the pilot to track different time zones conveniently.
Read More
Read Less