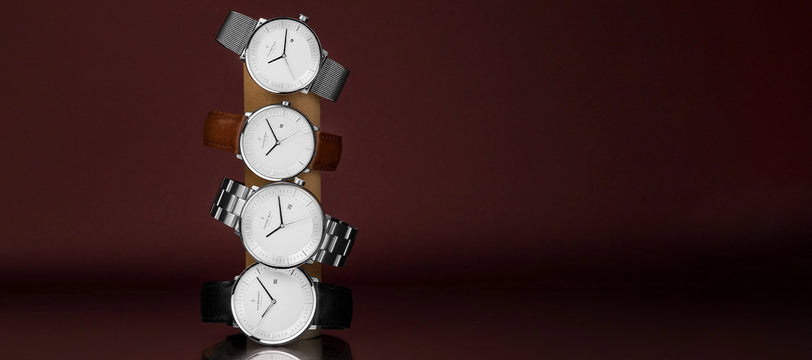 Bestselling Watches
Discover The
Most Popular
Watches

Get a free extra watch strap to mix, match, and elevate your look.
Use code FREESTRAP at checkout and don't miss out on this limited-time offer.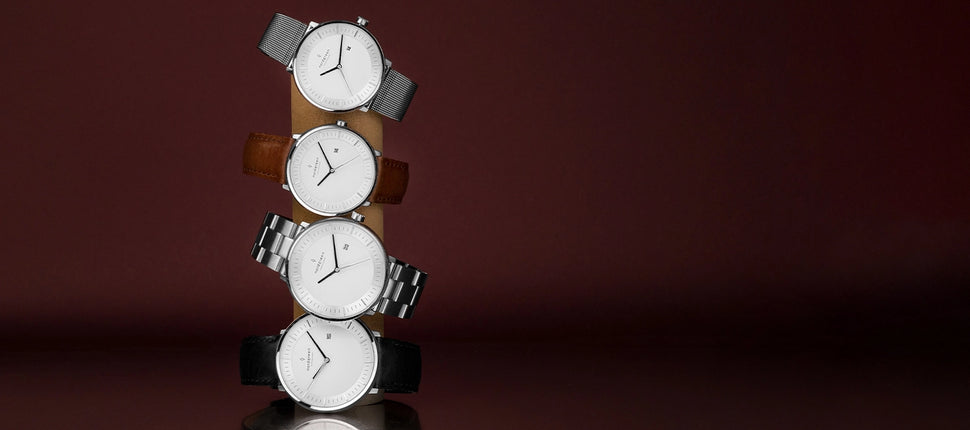 Unisex watches have the appeal of being right for the guys and still earning a slot in the ladies' collection.
The best thing about these watches is how they neither compromise for the men nor tend towards the women too much. For fear of sounding too cocky, we would have said they are the perfect watches for anyone.
But why would anyone want unisex watches?
At Nordgreen, so many women might want to stand out with something that works for them while not being too masculine either. The men also pick them up not because these unisex watches work for them alone, but to help them twin with their partners too.
If you have been looking to get on the unisex watches trend and want to do it right, here's where your purchase journey starts and ends.
Read More
Read Less