Gifts for Secretaries
Find your new, favourite watch and for a limited time, use the code FREESTRAP at checkout and get *drumroll* – a complimentary strap for all watches in our core collection.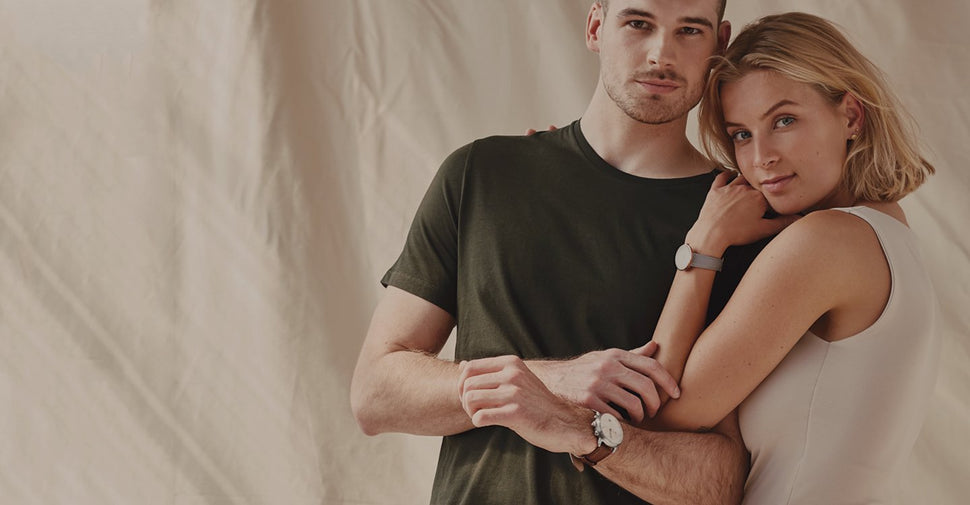 Without the administrative staff in your place of work, everything would be in complete disarray. They work tirelessly and effectively. They give their best to ensure that the office runs smoothly. The impact of a secretary would be known immediately she is off-duty. There is a day that celebrates secretaries all over the world, but you can do better by getting your secretary a gift this Christmas. This would intensify the bond and loyalty of your secretary to you. 
Buying gifts for secretaries or co-workers could seem a little difficult, considering that we spend most of our days with them than our own family. To get the best gifts for secretaries, you have to be thoughtful, and you can get a very nice gift without having to break the bank. You should also be careful, so the gift would not offend anyone, because there are different cultures, religions, and races at the workplace, so extra care has to be taken.
To get the right gifts for secretaries, you just have to notice what she does daily, without her realizing it. Then you can go ahead to buy any item that you believe she needs or she ought to have and would make her job easier. You can also get a bit personal by buying something she can use out of the office if this would not offend anyone. So you need to be extra careful when getting a gift. That is why we have compiled the 10 best gift ideas for a secretary to help you get inspired.
We would all agree that a wristwatch is an important fashion accessory for a secretary. Though a wall clock must be present in an office, a watch would come handy when she is on the move, without her phone. Nordgreen is here to provide quality, durable watches at an affordable rate. You do not have to break the bank to get a watch from Nordgreen.
Read More
Read Less
FREE SHIPPPING & RETURNS INCLUDED.