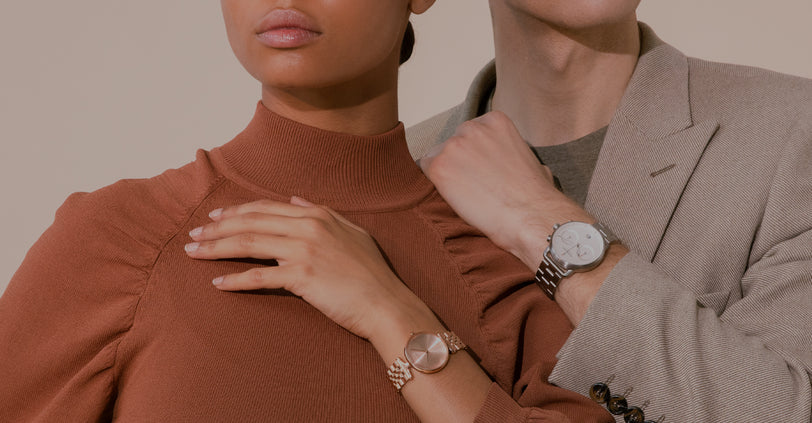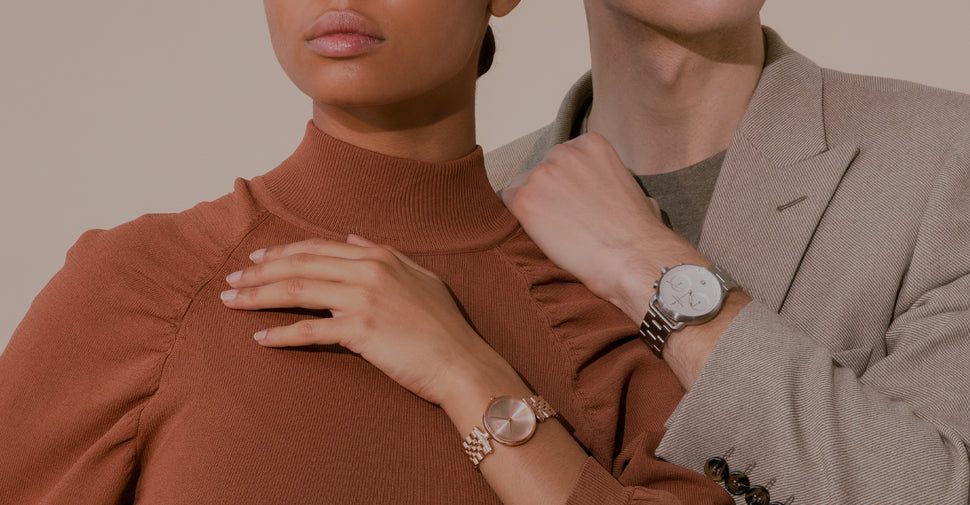 There was a time when men's black watches were all the craze.
Well, they are still very much in vogue.
When you have alternatives like gunmetal color, though, you might not want to go for black wristwatches all the time. This is one of the many reasons we love this grey color on fashionable yet functional men's watches.
In this piece, we talk about some of the top 3 mens gunmetal watches you can find in our shop in 2021, what makes them stand out and why you should have them.
Enough of the chitchat. How about we get to it?
Read More
Read Less