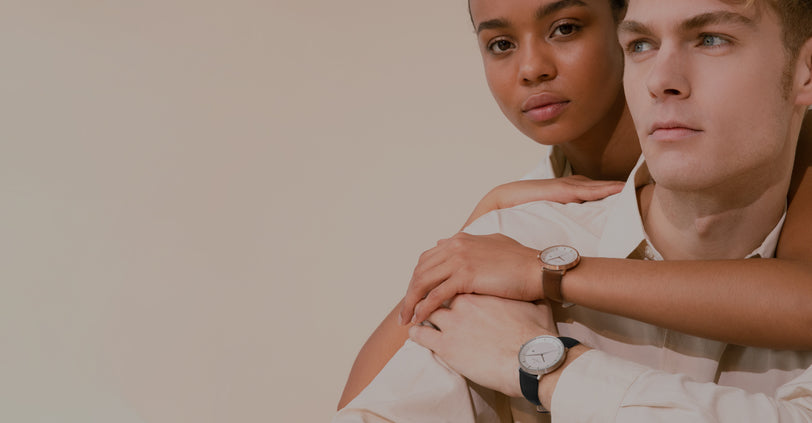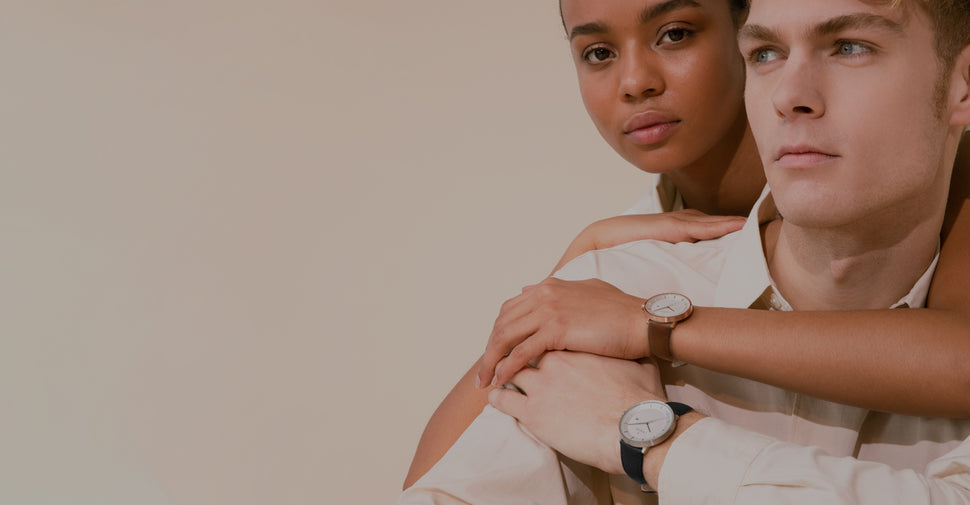 Rose gold watches used to be the in-thing for women and ladies alone. The year is 2021, though, and fashion is not what it used to be – it is now what the classy and stylish men say it is.
So, we say this tone should not be exclusive to the ladies alone.
Let's introduce you better to the new world of rose gold watches exclusive to the elegant menfolk.
Read More
Read Less