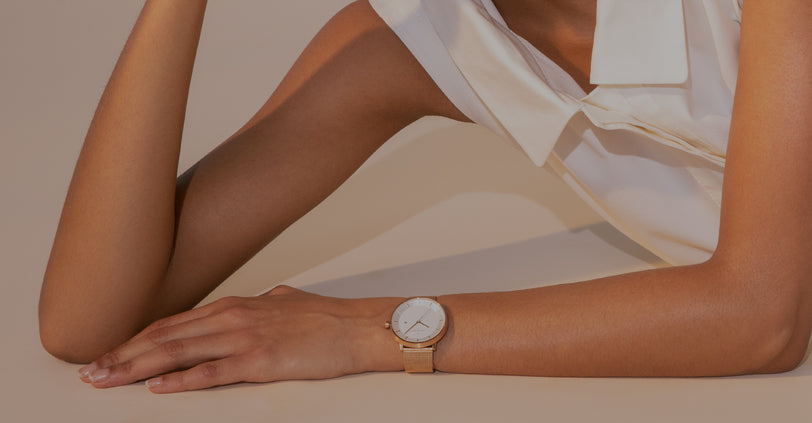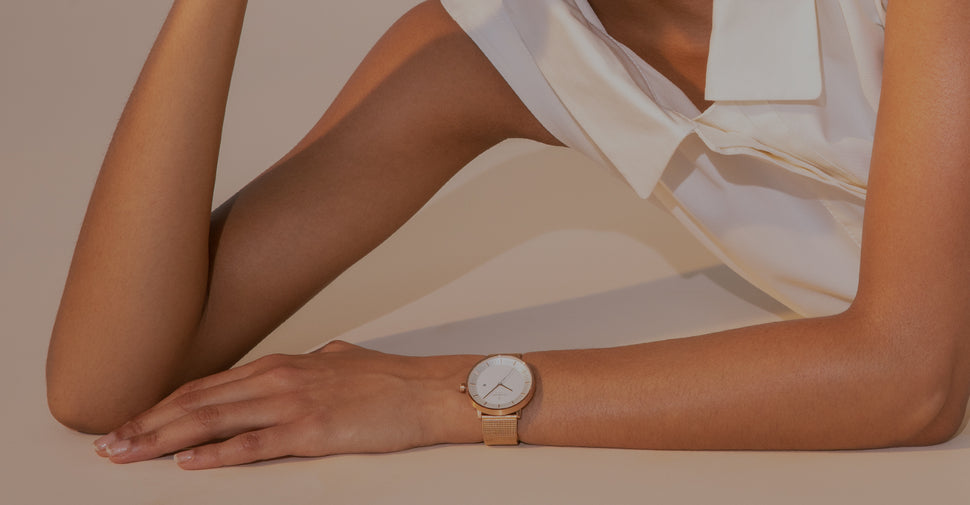 Ladies, if all you want is something new, then you've come to the right place. Nordgreen's collection of new watches for women are the latest Scandinavian watch design trends. 

Nordgreen's women's watches are for those who appreciate classic style, beauty, and comfort. All our women's timepieces pay homage to the timeless Scandinavian design philosophy of understated elegance, balance, simplicity, and functionality. What's more, they are authentic and affordable. What more could you want?
Inspired by the beautiful and sustainable capital city of Copenhagen, Nordgreen's women's watches will make you feel stylish, elegant, and fashionable. We aim to create a movement of conscientious women who love unique, affordable designs, simultaneously being at the forefront of preserving our planet and improving our global societies. It's right in our name – a combination of Nordic and Green, underlying our commitment to the natural and clean way of living in our beautiful Nordic country. 
In recent years, Scandinavian and Danish design has cast its mark on the world stage, all thanks to going back to basics. If you're a woman who wants effortless style and fashion, shop Nordgreen's timepieces.
Read More
Read Less