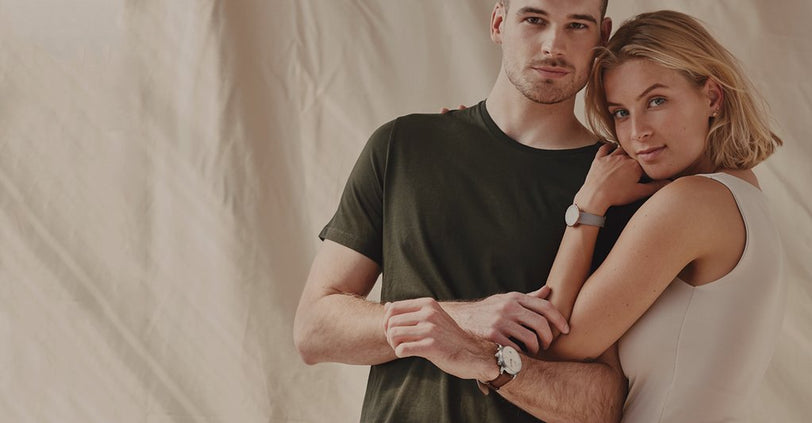 Watches for Police Officers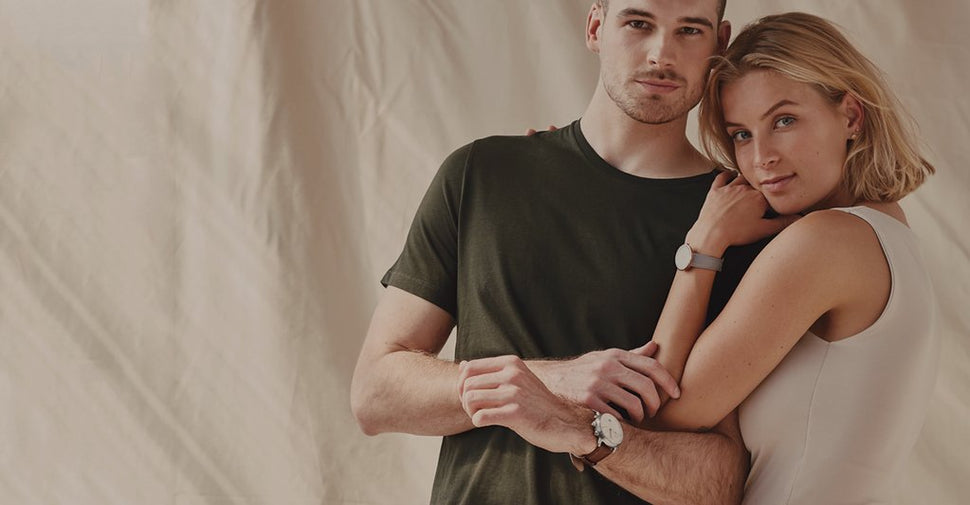 Day in and day out, police officers are out there fighting crime and keeping the population secure.

Time is essential when you're a police officer, and you need to make sure you have the best tactical watch that will hold itself together on the street and do more than just tell the time. After all, we can't have our law enforcement officers rummaging in their pockets for a smartphone when split-second timing counts. 
Of course, every police officer might want something different from their gear and their tactical watch, but in general, the features one looks for in a tactical watch are time-telling, water resistance, a backlight, a stopwatch timer, a long-lasting battery, and daily alarms. The watches should also be water-resistant, shock-resistant, and, most importantly, durable. Additional features, like a calendar date display or other alarms, are a rare find.
To make it easier for a law enforcement officer to decide on the best tactical watch, we've identified our choices for the best watch for law enforcement professionals with the features mentioned above in mind.
Read More
Read Less