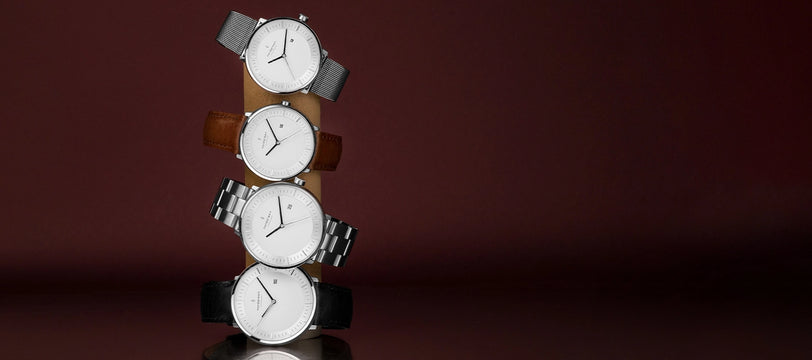 40mm Women's Watches
Find your new, favourite watch and for a limited time, use the code FREESTRAP at checkout and get *drumroll* – a complimentary strap for all watches in our core collection.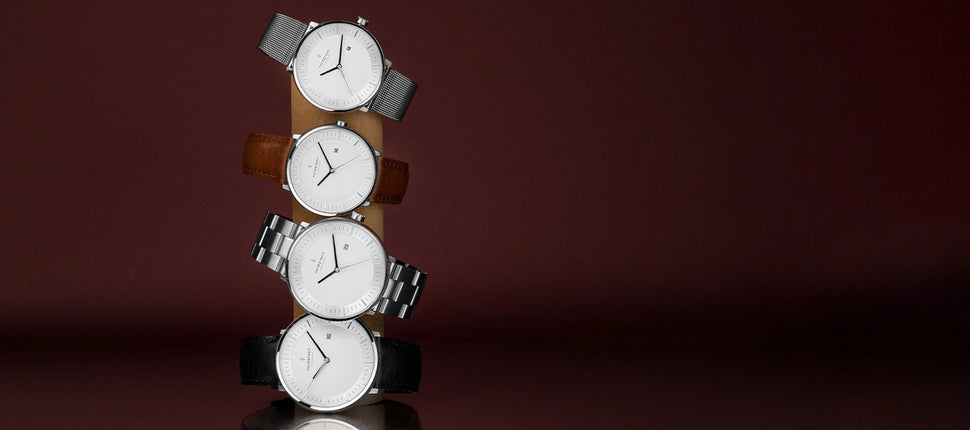 If you're the type of woman who likes to unapologetically defy norms, all while feeling comfortable and looking trendy, then our women's 40 mm watches will suit you fine. Some say that smaller is the way to go, but we all know that to be seen, you've got to make substantial moves.
What's great about our women's 40 mm watch size is that you can take your pick between our Infinity, Native, and Philosopher women's watches - that's our entire women's watch collection. Mix it up with our Bundle Builders and keep your admirers guessing your next fashion statement!
Read More
Read Less
FREE SHIPPPING & RETURNS INCLUDED.