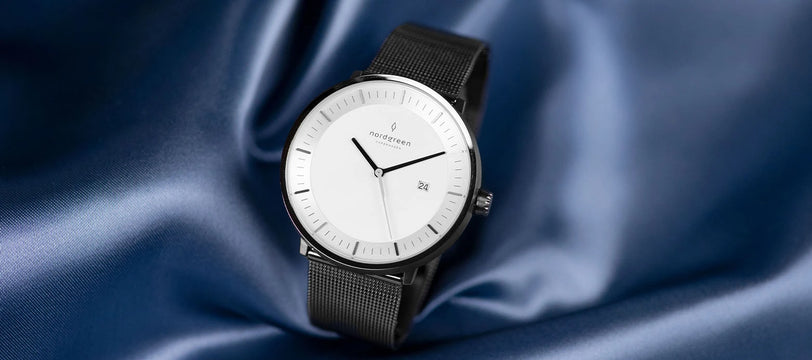 Cheap Men's Watches that Look Expensive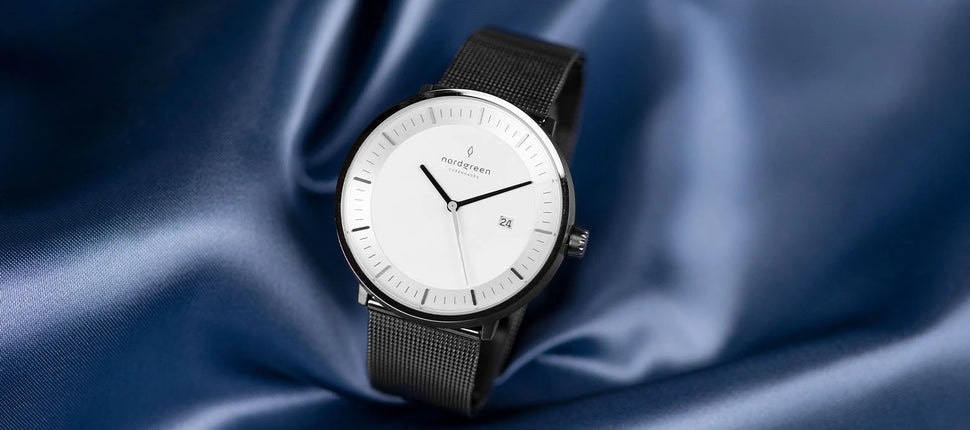 Are you looking for a good quality watch to complete your look, but you can't afford the cost of luxury brand watches?
There are excellent options available if you want to buy a stylish watch without paying an excessive price. We have gathered the 10 best cheap men's watches that look expensive in this guide.
Best Watches for Men
Men are rarely fascinated by accessories, but watches are an exception.
Most men love collecting and wearing watches, but not everyone has the budget to buy expensive additions to the timepiece display. The modern marketplace has catered for this need, and you can now buy cheap watches for men that look expensive and durable without the hefty price tag.
Read More
Read Less