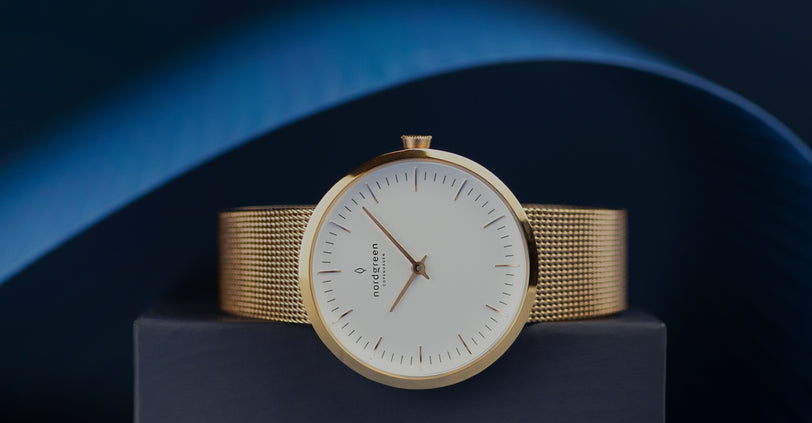 Rose Gold Watch Band Collection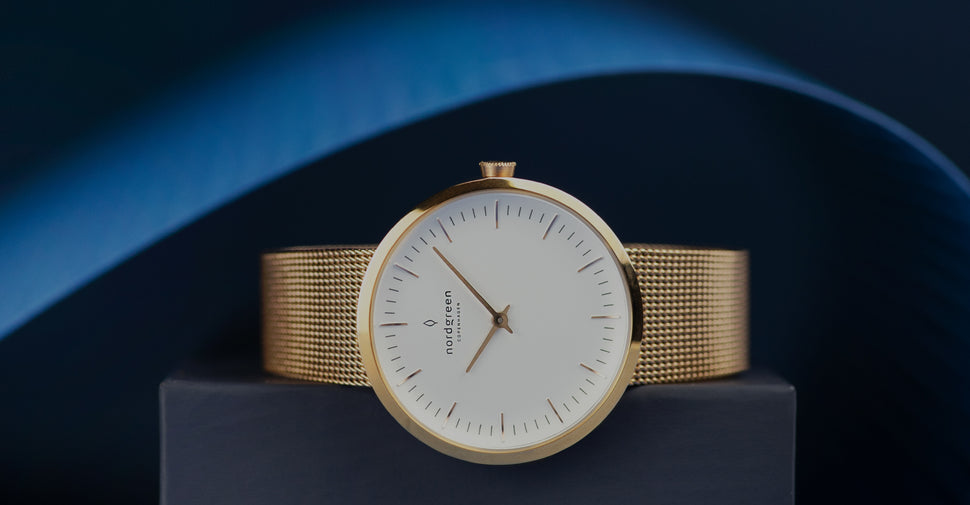 The stylish rose gold watch band has fast evolved into something that features in the men's watches and the women's timepieces that started the movement in the first place.
For the ladies, this is the stainless steel hue that offers all the allure of a pink watch but keeps things official enough with a golden appeal. For the classic and modern men, there is no better way to break away from the monotony of black and golden timepieces than this one.
Find one of our men's and ladies' designs here today – and get it in this color for the bright, brilliant experience.
Read More
Read Less