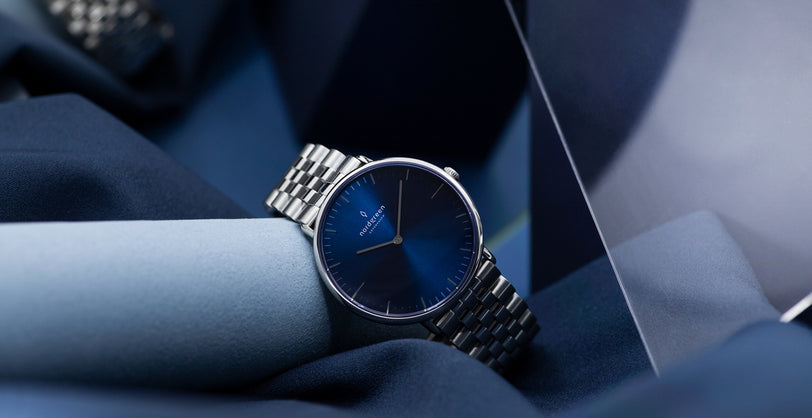 Blue Dial Women's Watches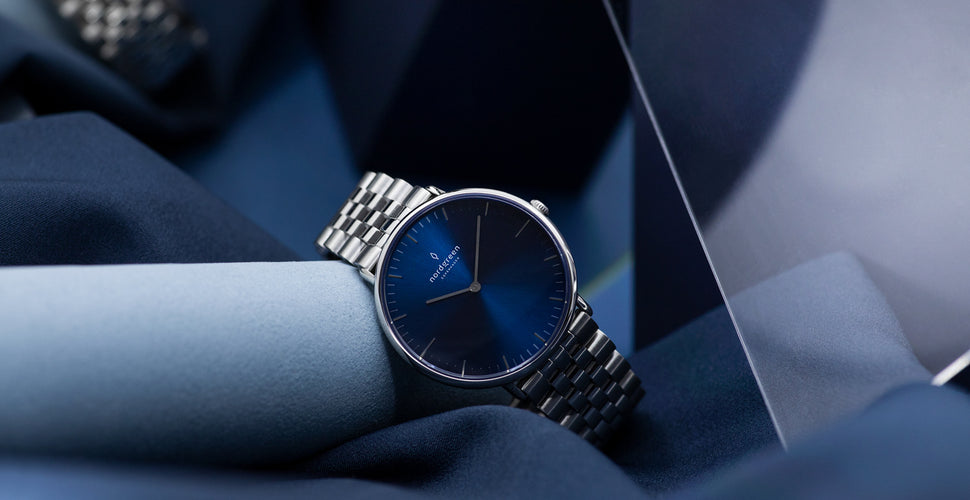 Add some color to your everyday accessories with our women's blue dial watches. Thought to be a sudden trend, blue dial watches have been around long enough to be part of vintage collections. 

For a warm look to your outfit, go with our Native women's watches in rose gold, with a dark brown leather strap, and a navy blue dial. Decide to be versatile with your women's blue dial watch and switch between your watch straps to perfectly fit your outfit. With our Bundle Builders, you can select one of our minimalist watch models, a case, and dial color along with a strap, then choose two more straps to complete your Bundle!
Read More
Read Less